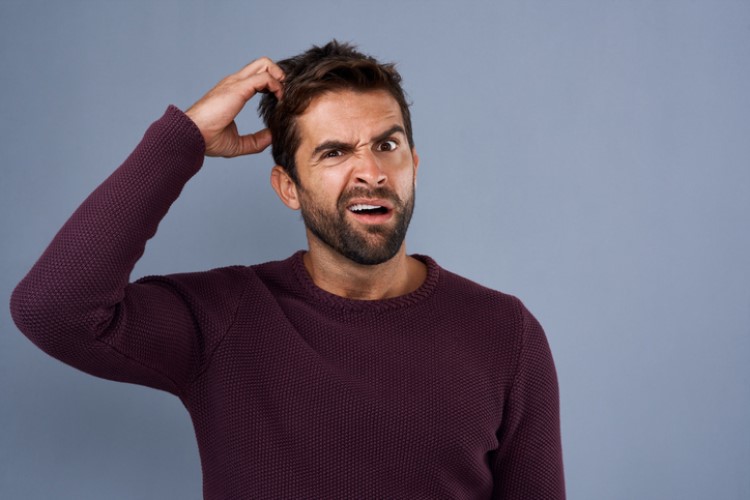 Australians seem to be in the dark about the interest they pay on their home loansf, a study by Finspo and Lonergan Research showed.
In fact, the study showed that around a quarter of borrowers believe they are not getting the best available interest rate and fees from financial institutions. Only one in five said they have negotiated or switched for a better home loan rate.
Some of the factors that discourage borrowers from switching include loyalty to the lender, not having time, thinking that all financial institutions are the same, and believing that doing so is "too hard".
"For most Australians with a home loan, banking is their biggest weekly expense. Australians could potentially save thousands each year by banking better," said Finspo CEO, Angus Gilfillan.
Gilfillan said the main reasons Australians give for not knowing how much their banking costs are because interest rates and fees are not shown clearly on their statements, and they're automatically charged.
This led to around four in five borrowers saying that their financial institution should be more transparent around the interest and fees they charge.
"The first step is knowing what you're paying, and what this research tells us is that people simply don't know," Gilfillan said.