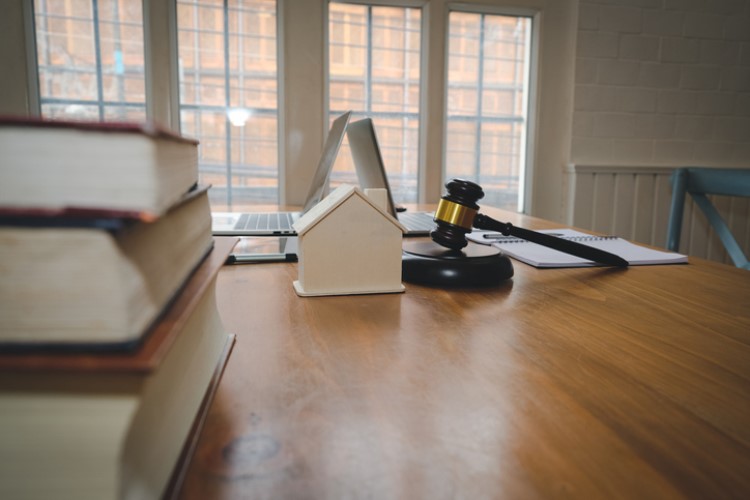 The strong performance of Australia's auction market continued this week, with the preliminary clearance rate rising to 63.7%, according to CoreLogic. While the upturn in the auction market might be a signal for a broader housing market recovery, some analysts believe clearance rates are just a part of the whole picture.
The auction market recorded its highest final clearance rate since May 2018 last week when it hit 61.8%. Preliminary figures from CoreLogic show that the market managed to extend this growth this week, with clearance rates increasing to 63.7%.
However, there were only 1,480 homes taken to auction across the combined capital cities, lower than the preceding week's 1,505. This could mean that the final clearance rate might be slightly lower, CoreLogic analyst Caitlin Fono said.
"Over the same week last year, auction activity was higher with 1,849 homes taken to auction returning a clearance rate of 55.5%," she said.
Of the capital cities, Melbourne recorded the strongest performance in auction activity — of the 644 homes that went under the hammer, 69.7% were successful.
Also read: Auction market bounces back
The table below shows auction markets in each capital city performed:

Clearance rates don't tell the whole story
Could an active auction market signal a broader housing market recovery? Suburbanite director Anna Porter said the strong turnout in the auction market would not necessarily translate to a recovery since performance varied across state capitals.
"Outside Sydney and Melbourne, agents sometimes put an auction campaign forward to create a deadline and to create some urgency to get people to make some decisions – rather than with a strong intention of selling on the night of auction," Porter told The New Daily.
Furthermore, while clearance rates are up, the number of homes being put into auction remains low — during the same time last year, 1,849 auctions took place across the country, considerably higher than this week's 1,480.
The recent auction figures could indicate that the supply of housing is down. These data, however, did not show any evidence of more buyers, Wakelin Property Advisory director Jarrod McCabe said.
"Supply always flattens in winter — particularly in Melbourne and Sydney — because vendors don't feel their properties present in the best light and some buyers go dormant," he told The New Daily, "And vendors who don't have to sell are also waiting until reasonable prices have been achieved before putting their property on the market."
Positive indicators of growth
However, there are still reasons to be optimistic — McCabe said analysts would be able to confirm if the market is already on its way to recovery during spring. By this time, McCabe said the RBA rate cut and the easing of lending rules would have already affected market sentiments.
"If we haven't yet reached the bottom of the market, we're certainly not far from it," he said.
CoreLogic senior research analyst Cameron Kusher believes the latest auction figures point to a reasonable recovery from the drop in 2017. While he recognises that the market is far from another booming phase, he said it has already improved significantly over the past year.
"Since the federal election, we have seen a step up in auction clearance rates – and I think that definitely points to a level of confidence in the market that wasn't evident before the election," he said.