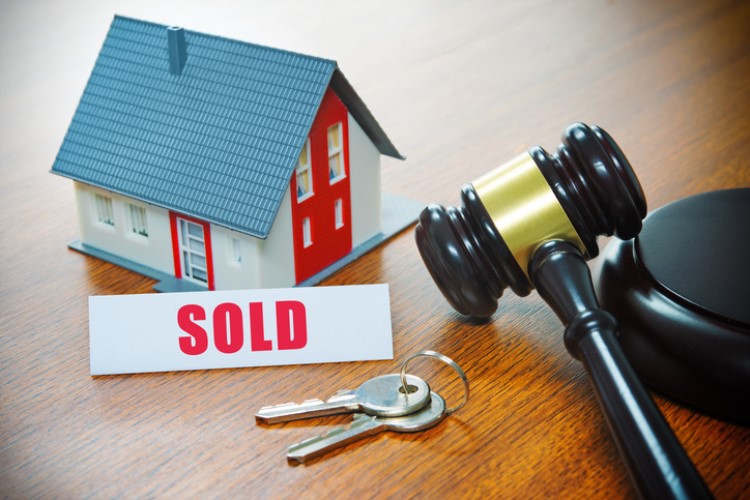 After recording a slump in the previous week due to the Queen's Birthday long weekend, the auction market managed to swing into the positive territory, with the preliminary clearance rate hitting 66.4%, according to data from CoreLogic.
The number of homes that went under the hammer rose week-on-week to 1,487, of which 1,086 were successful. The recent number of auctions conducted, however, was lower than last year's 2,002.
"It's likely that as the remaining results are collected, the final result will still hold above 60% for the first time in over a year," CoreLogic analyst Caitlin Fono said.
Also read: Housing market shows signs of life as clearance rates rise
In regional terms, Sydney reported the highest clearance rate at 74.7% — this means that of the 522 auctions held in the city, 376 were successful. During the same period last year, Sydney's auction volume was 708 but clearance rates tracked lower at 49.4%.
"Even after we see the usual downwards revision over the week, it's looking like this week will be the most successful result the city has seen since at least April last year, or possibly longer," Fono said.
Melbourne had the largest number of homes that went into the auction at 725. The city recorded a 67.9% clearance rate, an improvement from the preceding week's 62.8%.
"This time last year, 992 homes were taken to auction and a final clearance rate of 56.2% was recorded. Melbourne's final clearance rate has held above 60% for three of the last four weeks and this week will be no different," Fono said.
The weakest auction market was in Perth, where only 33 auctions were held. Of these, only 12 homes were officially sold.
The table below shows the performance of each capital city: