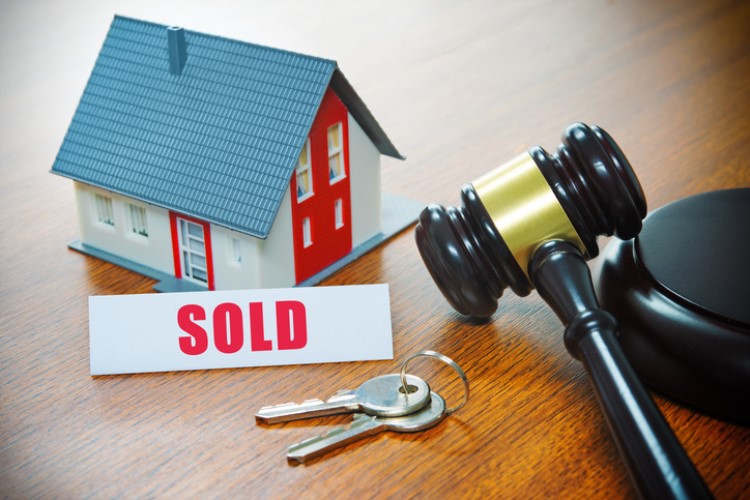 Following the Coalition's election win, the auction market across combined capital cities reflected signs of improvement in terms of clearance rates, figures from CoreLogic show.
According to CoreLogic's preliminary auction statistics, the average clearance rate across capital cities for the past week rose to 62.6%. This is an improvement from last week's 55.2%, which was the highest clearance rate recorded since September 2018.
While the number of homes taken into auction increased from 930 in the preceding week to 2,014, it is still below last year's 2,297.
"It's possible that this week's final clearance rate may top that as remaining results roll in," CoreLogic analyst Caitlin Fono said in a note.
Of all the state capitals, Sydney recorded the highest clearance rate — 69.9% of the 697 auctions were successful. Over the previous week, there were just 276 auctions held and only 56.5% were successful.
Fono said there is a high possibility that Sydney's clearance rate may be able to hold above 60% — for the last three weeks, its final clearance rate sat above 55%.
"One year ago, 814 auctions were held across the city and the clearance rate came in at 56.1%," she said.
If the total number of auctions is considered, Melbourne recorded the highest at 971. It recorded a clearance rate of 62.9%.
"This time last year, 1,132 auctions were held across the city, returning a clearance rate of 59.0%," Fono said.
The table below shows the auction performance of all states: