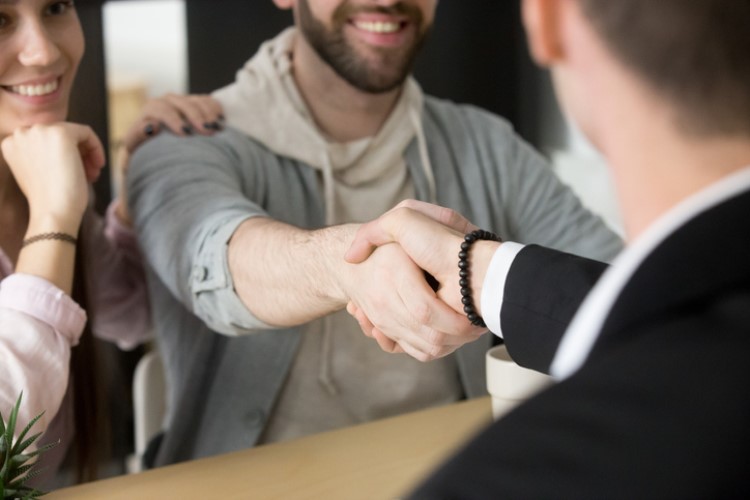 The Australian Securities and Investments Commission (ASIC) is challenging mortgage brokers to improve their services after a study found that they have failed to meet the needs of some borrowers.
The ASIC study surveyed around 2,300 Australians and found that 58% were given two or fewer home-loan options by their mortgage brokers. Furthermore, almost half of the respondents ended up taking out a mortgage with a bank they were already a customer of.
The responses indicated that mortgage brokers were inconsistent in the ways they presented home loan options to consumers, sometimes offering little explanation of the options considered or reasons for their recommendations.
Given that three in five home loans issued in Australia come from the broker channel, it is a must for brokers to ensure that they provide an ideal service to their clients, ASIC commissioner Sean Hughes said.
"A home loan is one of the most important financial commitments a consumer will make. Lenders, brokers and aggregators must step up to make it easier for consumers to meaningfully compare loan options and for brokers to communicate how a home loan option has been selected for them," he said.
Best interests duty
The conclusion of the investigations of the royal banking commission early this year has encouraged the federal government to propose a legislation outlining the "best-interests duty" obligations of mortgage brokers.
The National Consumer Credit Protection Amendment (Mortgage Brokers) Bill 2019 will penalise brokers if found guilty of not putting clients' interests first.
The proposed maximum fines for breach of best-interests duty are pegged at $1.05m.
"ASIC strongly supports the recent government announcement to enact a best-interests duty for mortgage brokers. Importantly, the implementation of such a duty will align the role of brokers to the reasonable expectations of consumers," Hughes said.
The draft bill is open for consultation until 4 October 2019 and is scheduled to be implemented by July 2020.
Some lenders and industry associations supported the proposed law. David Smith, chief customer officer of Aussie Home Loans, said the bill is a confirmation of the need for brokers to prioritise the demands of borrowers.
"At its heart, best-interest duty is about transparency for customers and achieving good outcomes, and it will help give customers more confidence in the industry," he told The Sydney Morning Herald.
Speaking on behalf of the Mortgage and Finance Association of Australia, CEO Mike Felton said the bill's mission to regularly review the broking industry's practices is appropriate.
"We are in the process of arranging broker regulatory roundtables to talk through any potential unintended consequences identified and to garner further broker feedback," he told The Adviser.
Other stakeholders, however, raised their concerns about the possible implementation of the proposed law. Finance Brokers Association of Australia (FBAA) Peter White expressed worry about the bill becoming a "reckless exercise".
"The thing that we can't afford is for the best-interests duty to wind up being a waste of time and becomes a piece of work that isn't properly structured due to narrow time frames and then needs amendment after amendment, which means it was poor legislation to start with," he told The Adviser.