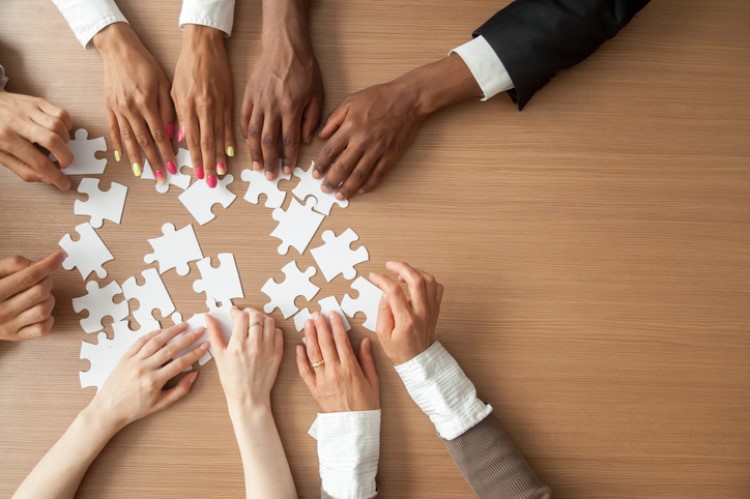 After consulting several banks and stakeholders, the Australian Prudential Regulation Authority (APRA) announced that it will proceed with proposed changes to its guidance on the serviceability assessments for mortgage lending.
With the changes, lenders or authorised deposit-taking institutions (ADIs) will be able to review and set their own minimum interest rate floor for use in serviceability assessments and utilise a revised interest rate buffer of at least 2.5% over the loan's interest rate.
"In the prevailing environment, a serviceability floor of more than 7% is higher than necessary for ADIs to maintain sound lending standards. Additionally, the widespread use of differential pricing for different types of loans has challenged the merit of a uniform interest rate floor across all mortgage products," APRA chairperson Wayne Barnes said.
Also read: APRA to banks: It's time to relax lending rules
How much more could Aussies borrow?
With the recent rate cuts, many mortgage deals have interest rates of around 3.5%. This would mean that banks would likely test if borrowers could afford loans at a rate of about 6%.
Industry watcher Sally Tindal said this would mean that a family of four with a household income of around $110,000 would be able to borrow up to $77,000 more. Australians with an average full-time wage of about $83,400 would witness their borrowing capacity increase by as much as $66,000.
"Many Australians may suddenly find they can get their home loan approved. However, with more buyers in the market, house prices could also take-off again," she told ABC News.
Also Read: APRA urged to ease serviceability buffer for home loans
Strict rules are here to stay
UBS banking analyst Jonathan Mott said while the lending rules changes and rate cuts would result in borrowers being able to borrow up to 14% more, it is still necessary for borrowers to meet the qualifications of their lenders.
"However, these changes need to be considered in the context of ongoing tightening, in particular, a new HEM [Household Expenditure Measure] methodology, the rollout of comprehensive credit reporting and open banking," he said.
Tindal shared the same insights, adding that while APRA has eased off the brakes slightly, this would not necessarily make it easy for borrowers to borrow.
Also read: Rate cuts likely to bring more first-home buyers to the market — REIA
"There are still a number of checks and balances in place to make sure people aren't jumping into home loans they can't afford to repay," she said.
Byres also encouraged banks to still practice prudent measures when assessing home-loan applications.
"However, with many risk factors remaining in place, such as high household debt, and subdued income growth, it is important that ADIs actively consider their portfolio mix and risk appetite in setting their own serviceability floors. Furthermore, they should regularly review these to ensure their approach to loan serviceability remains appropriate," he said.