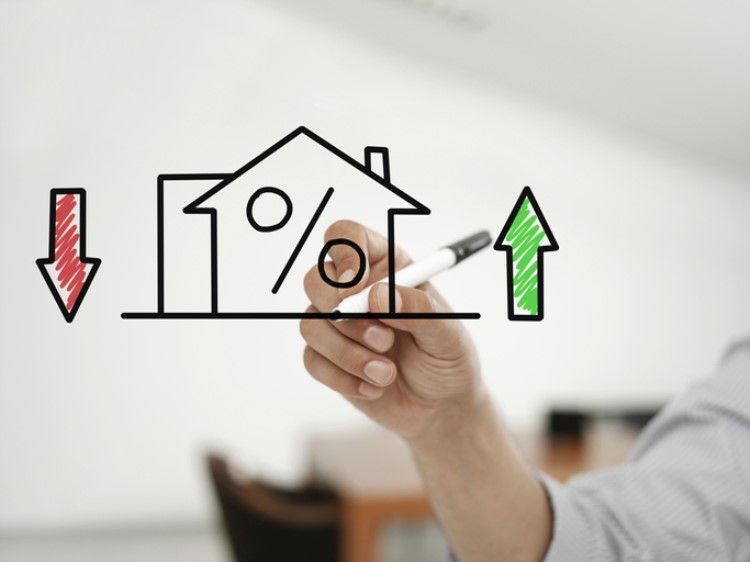 Despite the low level of interest rates in Australia, many home-loan applicants are not able to get financing as they are assessed by lenders using a 7.25% interest-rate buffer — a practice that many believe is hampering growth in the housing market.
ANZ chief executive Shayne Elliott told The Australian Financial Review that the buffer requiring new borrowers to have the capacity to settle a 7.25% interest rate should be reviewed and eased to stimulate activity in the property market.
"The lower interest rates get, the less likely it is that rates get to 7.25% any time soon, so I think it's time to rethink it," he said.
APRA introduced the minimum interest-rate buffer of 7% in 2014 for all home-loan serviceability tests. However, most lenders apply a further 0.25% buffer as they assess their applicants.
Elliot said the minimum rate buffer compels ANZ to deny one in five home-loan applications.
Also Read: Why RBA decided not to push through with a rate cut
In a think piece in AFR, Coolabah Capital portfolio manager Christopher Joye said the Reserve Bank of Australia and the Australian Prudential Regulation Authority are considering alternatives to a rate cut — one of which is lowering the loan buffer.
"This would improve the average home buyer's borrowing capacity by more than 5% and increase demand in the weak housing market," he said, "Mortgage brokers say that reducing the minimum serviceability rate from 7.25% to 6.75% would boost the maximum borrowing capacity of a two-income household earning gross wages of $160,000 annually from $870,000 today to $915,000."
Rob Sindel, managing director of building products group CSR, believes easing the serviceability requirements would be beneficial for the housing market.
He said the home-loan buffer remains to be the "biggest handbrake" on the housing market.
"They need to look at the assessment rate. Probably rates aren't the core issue. I think there are a lot of things at play," he told AFR.
Also read: How to start building your home loan buffer