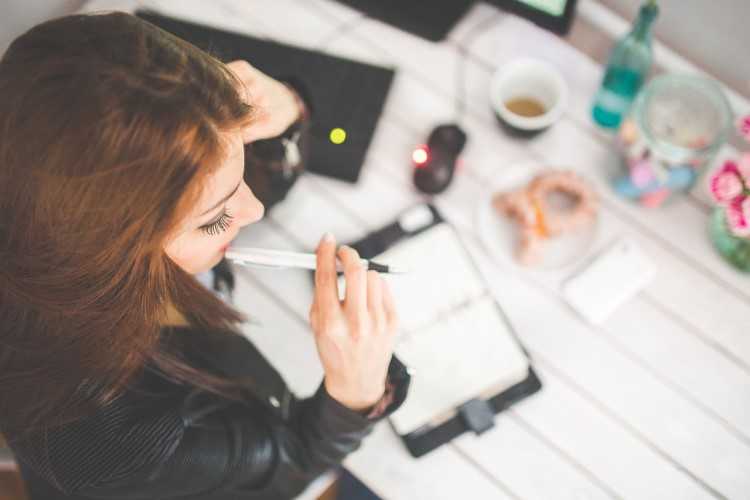 In light of the plans to reform mortgage brokers' pay model, AMP Bank went on the record saying that a decision to eliminate commissions would lead to a "very poor" outcome for home loan customers, especially if the change keeps brokers from pushing rival banks to compete for customers.
According to The Sydney Morning Herald, smaller lenders, many which are dependent on mortgage brokers to fuel business, are uneasy as the industry gets pressured to alter a commission-based pay model, which critics say triggers undue borrowing.
AMP Bank is one of those lenders most vulnerable to a change like this, as the bank does not have a branch network and gets 75% of its new loans from brokers.
AMP Bank Group Executive Sally Bruce highlighted the importance of mortgage brokers to smaller banks, including AMP, which holds around 1% of the $1.6 trillion home loan market.
Bruce acknowledged persisting concerns about broker pay, but she pointed out that dramatically changing mortgage brokers' business model could have destructive consequences for competition and consumer choice.
"It would be a very poor outcome if we ended up with a perverse situation which got in the way of consumers exercising that choice," she said. "If we do damage to that, we will do damage to competition."
"AMP Bank is a member of the combined industry forum, a finance body that has proposed a package of changes to address regulatory concerns about broker pay, including to stop paying bonuses for brokers who wrote the most loans, and for tougher rules on "soft dollar" spending," The Morning Herald noted.
However, the group's plan does not include adjustments to the commission model, under which banks give brokers a commission of roughly 0.6% of a loan's value when it is dispensed, as well as a trail commission of about 0.15%.
While regulators have exposed several conflicts of interest surrounding mortgage broking, and select consumer groups want commissions removed, Bruce said mortgage brokers currently play a significant role in engaging clients, bringing about 55% of new loans.
"Consumers value what mortgage brokers do. They provide a very valuable service from a customer perspective," she said.
Another smaller lender that benefits from the use of mortgage brokers is CUA, the country's biggest credit union, which got 52% of its new loans from brokers in 2017, up from 40% a year earlier.
Related Stories:
Millennials take advantage of guarantor loans to secure a property
National Australia Bank appoints former Perpetual CEO to run MLC