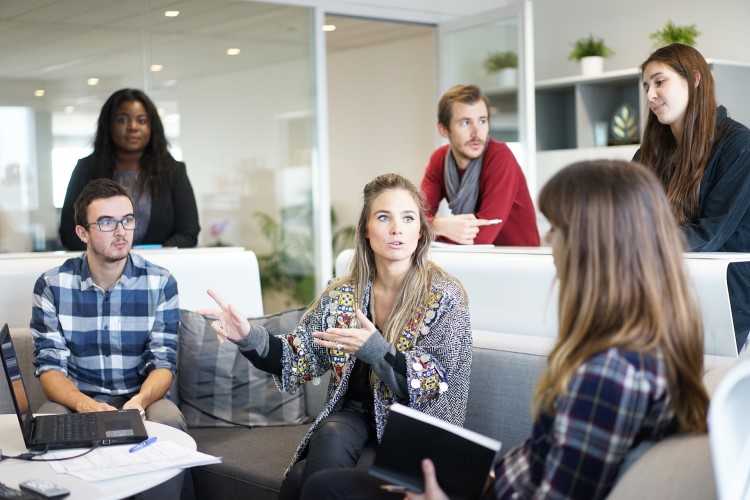 Despite the market being hard for millennials to break into, a lot of young homebuyers were able to secure a property with the help from their parents.
Property prices have drastically risen over the past years. For instance, Sydney's median home price has hit $990,000, up $377,000 from six years ago. No wonder why millennials are reaching out to the "bank of mum and dad" to seek assistance.
Also Read: Everything you need to know about guarantor loans
In a report for the Penrith Press, Mulpha Developments executive general manager Tim Spencer said this phenomenon had already become essential, particularly in Sydney, given the whopping price increases over the past years.
"The banks' conservatism reduces when they know you have multiple sources of income. Banks look at families and realise they are long-term, strategically-minded buyers," Spencer told Penrith Press.
Even in relatively more affordable areas like Glenmore Park, parents and even grandparents still extend a helping hand to millennials.
Ray White Glenmore Park agent Michael Coco told Penrith Press that most of these millennials are taking advantage of guarantor loans.
"They are paying between $550,000 to $650,000 in our market and parents are gifting them $100,000 or more to make that transition easier for them," he said.
According to Digital Finance Analytics (DFA), the number and value of loans made to first-home buyers by the "bank of mum and dad" have increased dramatically and now total an estimated $20bn. This places the bank of mum and dad among the top 10 mortgage lenders in Australia.
Related Stories:
Young homebuyers continue to turn to parents for financing
How to help your kids get into property: Family Guarantees