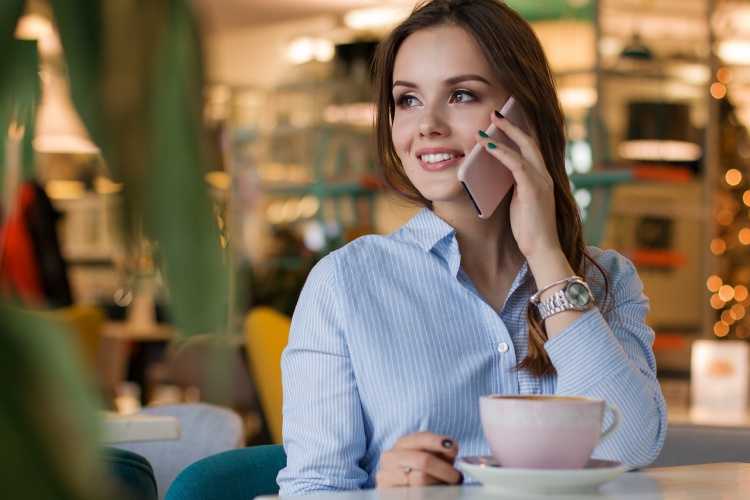 The number and value of loans made to first-home buyers by the "bank of mum and dad" have increased dramatically, and now total an estimated $20bn, according to the latest analysis by Digital Finance Analytics (DFA). This places the bank of mum and dad among the top 10 mortgage lenders in Australia.
"We use data from our household surveys to examine how First Time Buyers are becoming ever more reliant on getting cash from parents to make up the deposit for a mortgage to facilitate a property purchase," said Martin North, principal of the DFA.
"[Saving] for a deposit is very difficult, at a time when many lenders are requiring a larger deposit as loan to value rules are tightened. The rise … of the Bank of Mum and Dad is a response to rising home prices … flat incomes, and the equity growth which those already in the market have enjoyed.
"This enables an inter-generational cash switch, which those fortunate First Time Buyers with wealthy parents can enjoy. In turn, this enables them also to gain from the more generous First Home Owner Grants which are also available. Those who do not have wealthy parents are at a significant disadvantage."
While help comes in a number of ways, such as lump sum gifts and ongoing help with mortgage repayments or other expenses, when a cash injection is involved, the average is around $88,000, with variations across the states.
"Overall, around 55% of First Time Buyers are getting assistance from parents, with around 23,000 in the last quarter," North said.
Also read: 'Bank of mum and dad' outperforming conventional lenders