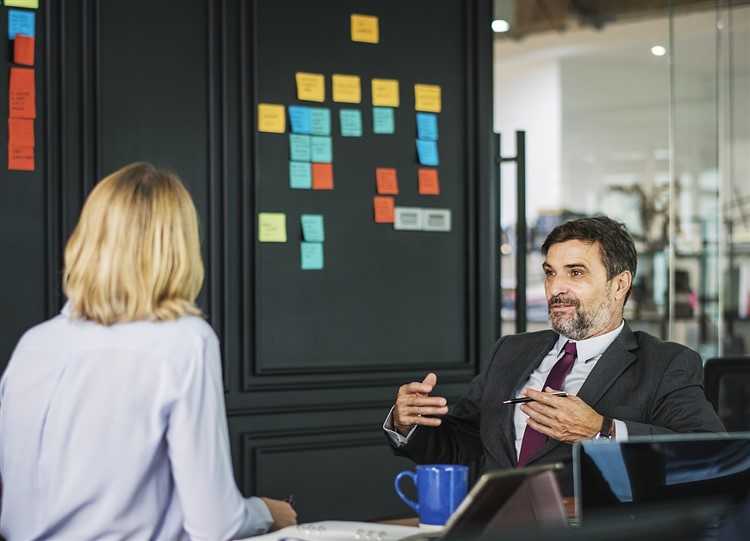 Advantedge, the wholesale funder and distributor of white-label home loans, has announced that as of Monday, it will require borrowers in New South Wales to sign mortgage documents on paper.
The NAB-owned company said it is updating its digital mortgage process for NSW customers, and is now requiring that mortgage documents be wet-signed by customers and witnesses.
Previously, Advantedge could accept electronically submitted mortgage documents without paper copies. However, from May 7, it will require NSW-based customers to sign mortgage documents on paper. The process would also have to be witnessed.
Advantedge will post or send by encrypted email to print, depending on customer preference, mortgage documents for customers to sign with a witness. The documents would have to be forwarded to Advantedge's settlement agents, MSA National.
Advantedge will continue to issue NSW mortgage documents electronically to prevent any delays in settlement. Should mortgage documents be submitted electronically, the company will still process them as "normal," but will also send a paper copy of the mortgage documents to customers to be wet-signed and witnessed.
The following documents can still be sent and signed electronically:
Letter to Borrower(s)
Loan Contract
Loan and Settlement Authority
Business Purpose Declaration
Direct Debit Request
Loan Terms and Conditions Booklet
Credit Guide
Borrowers' Guide to Construction Loans
MSA National's Estimated Costs Statement
Mortgage documents issued in NSW prior to May 7 will still be accepted without a wet signature.
Also Read: How long should the property settlement process be?