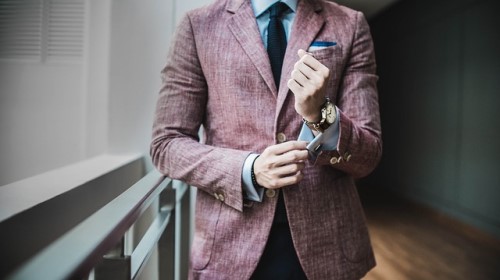 The Australian Competition and Consumer Commission (ACCC) is scrutinising the Big Four and Macquarie Bank to determine how they set interest rates on residential mortgage products in an effort to stop the big banks from passing on the federal government's $6.2bn bank levy to consumers.
ACCC chairman Rod Sims said the competition regulator has issued compulsory information notices to the big banks, ordering them to gather information on how they set interest rates on their residential mortgage products.
"We've used information notices to seek to understand how banks have made interest rate decisions in the recent past," Sims told the House of Representatives standing committee on economics on Wednesday.
"Are they looking at each other? What are the assumptions they make? How much do they look at small regional banks?"
Sims said the ACCC is also scrutinising the banks to determine how much they rely on the Reserve Bank of Australia's official cash rate to set their mortgage interest rates as opposed to other influences, including weighing the interests of profitability against the interests of customers.
The compulsory notices would "lay the base" for the investigation, and Sims said the ACCC would be issuing more notices in the future.
As part of this year's federal budget, the ACCC was given $13.2m over the next four years to boost competition in Australia's banking sector. The ACCC-backed taskforce will start a one-year inquiry into residential mortgage products following public concern over out-of-cycle mortgage rate hikes.
In May, the Big Four announced higher interest rates for various categories of borrowers, despite the official cash rate remaining at a record low of 1.5%.
The competition regulator said it expects to publish the results of the inquiry in early 2018.