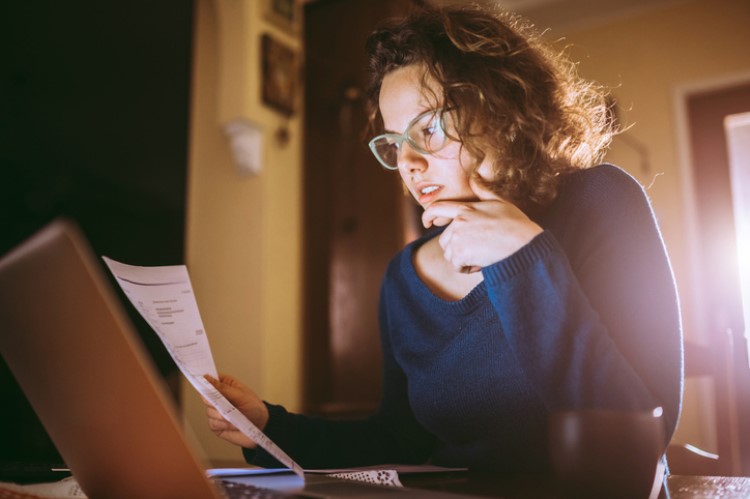 It is essential for every home-loan hunter to not just look for lower rates and useful features, but also lower fees and charges. These additional costs may appear minimal at first, but they could add up to a significant amount.
While offering cheap interest rates, some lenders may strategically offset the savings you got by charging you additional fees. Others may also add hidden costs that you might not realize readily.
To help you avoid bill shock, Your Mortgage compiled a list of all the fees related to taking out a home loan.
Establishment Fees
Fees under this category are those that cover the costs of setting up your loan. Most of these fees are upfront, which means you have to settle them upon getting approved.
1. Application fee
This fee comes in different names — it can be called start-up cost, set-up fee, or establishment fee. Lenders will charge you an application fee when you apply for a new loan, get additional funds, or change your loan. Application fees start at around $150. You can ask your lender to waive application fees. Some banks, however, do not charge any application fees at all.
2. Property valuation cost
Part of applying for a home loan is the assessment of the value of your property. Banks often seek the help of a third party to inspect your home, and valuation fees cover the costs of doing so. This process helps lenders evaluate if the amount you are borrowing is appropriate to the estimated value of your home. The cost of your valuation fee depends on several factors, like the location of your home, and it is typically determined upon application.
3. Document preparation fee
This additional charge takes care of the cost of preparing the loan documents for your application. This charge may sometimes be included under the application costs, but it can be a separate fee depending on the lender.
4. Legal costs
Taking out a home loan requires a legal process to ensure the protection of both the borrower and the lender. In order to make your transaction legally binding, your lender will reach out to a legal team to prepare all the necessary documents that need to be signed.
5. Lenders' mortgage insurance
You will be required to pay for a one-off insurance policy if you exceed your lenders' required loan-to-value ratio. Typically, financial institutions will only allow you to borrow up to 80% of the property's value. If you go beyond that, they will ask you to pay for lenders' mortgage insurance to protect themselves in case you are unable to settle your loan.
Ongoing costs
Fees under this category are recurring fees which will be charged to you within the life of the loan. They can be a one-off payment or charged on a monthly or an annual basis.
1. Monthly servicing fee
Some lenders charge a monthly fee that covers the administration and servicing of your loan. Your lender might charge a minimum servicing fee of $10 every month.
2. Switching or break fee
If you want to have your interest rate fixed, your lender will charge you with a fixing fee. This applies when your initial fixed-rate period ends or you just want to have the rate charged to you fixed for a certain period of time. A switching fee also applies when you want to turn your fixed-rate loan to a variable-rate one.
3. Redraw costs
Borrowers with a redraw facility feature on their home loan will encounter this fee when they make withdrawals from the funds they pooled through extra repayments. A redraw fee can be online or manual, depending on your transaction.
4. Default fee
At times when you are unable to pay for your home loan, your lender might charge you with a default fee. This can also apply if you are not able to meet the minimum repayment on time.
5. Annual fees
If you got your home loan under a discount or package, your lender might charge you annual fees, which can be as much as $300.
6. Extra repayment charges
When extra repayments are not included in the terms of your home loan contract, your lender might charge you an additional fee.
Discharge fees
If you are close to ending your deal with your lender, you might still encounter additional charges that would depend on the reasons behind the termination.
While the Australian government has banned exit fees since 2011, lenders still have similar charges in products with fixed-interest rates.
1. Settlement fees
Also known as early-exit fees, settlement fees are charged when borrowers pay out their home loan in full within a specified time period. This covers the losses your lender might incur due to the early termination of the home loan.
2. Discharge costs
This is a one-off payment that will cover the completion of the mortgage process and paperwork.
3. Refinancing fees
If you decide to switch to a more competitive mortgage product or a more suitable lender, you might be charged a refinancing fee. A refinancing fee works like another application fee and can be negotiated with your new lender.
Your Mortgage has an upfront and ongoing cost calculator that can help you better plan for your home-loan application.