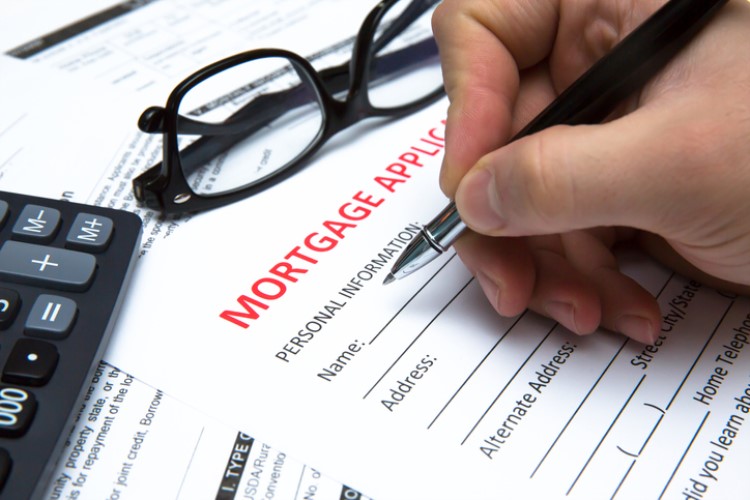 Getting a competitive home loan offer is one of the first few hurdles Australians need to overcome in their homeownership journey. The mortgage application process can be tedious and certain factors can make or break the deal for you. Here are three tips that can help you get that stamp of approval:
Tip #1: Have a stable savings history.
One of the things banks and lenders like to see is a customer in a good financial position. They need to know that if they lend you money that you will be able to comfortably pay it back.
Lenders also need to see what you have saved up towards your loan and how much you are prepared to contribute to the purchase.
This is where your deposit comes in. Regularly saving a fixed amount every week, fortnight or month demonstrates the discipline to save.
Regularly saving an amount equal to or better than the expected loan repayment, gives you and the bank comfort in entering a home loan.
A good idea is to start your savings plan as if it was going to be your mortgage, meaning if you expect your loan repayments to be $2,000 per month (or $500 per week) then save $500 per week, less your rent. So, if you pay $300 per week on rent, try to save $200 per week. If you do this regularly for at least three months, it can help to show a stable savings history.
Tip #2: Minimise your debts.
When you're preparing to get a home loan, it's easier for the banks to understand your financial situation if you have fewer or simple debts. Ideally you would want to minimise your debts and decrease your living expenses.
If your finances are complicated, then maybe consider simplifying your spending. This could mean cancelling credit cards you don't use or paying off one or more of your personal loans. You could also consider closing bank accounts you don't use or combine everyday accounts into one account.
When you meet with a broker or bank, presenting your paperwork in a simple and easy to follow way will help them understand your situation and your ability to pay off a loan.
Tip #3: Stable and easily verifiable income.
Two things that lenders look for when assessing you for a loan are if you have a deposit to put towards the loan and your 'serviceability' – that is, how much you can afford to borrow and pay the back.
This might look easy to prove to the lender, but it may not always be the case. If you have a regular job, get paid every week or fortnight and receive a regular pay slip from your employer where the payments match your bank deposits - then it could be easy to prove. However, if your situation is a little more complicated than this, the lender may require more information. For example, if you do overtime, receive special allowances, do higher duties, earn commissions or bonuses; then may want comfort in knowing that this is a stable part of your income.
Understanding how and what you get paid is key to verifying your income, while getting the paperwork together to prove this can seem tedious, demonstrating your income source is key to getting your loan approved.
About Grace Gardner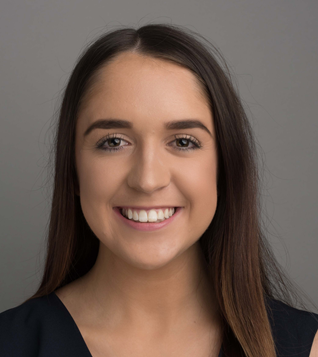 Grace Gardner has been selected as one of the Australia's leading young brokers under 35 years old in the annual Mortgage Professional Australia Young Gun Award for 2020. She began working as a broker in 2018 with Aussie Burnie. Last financial year she helped 70 families and individuals secure new loans to build, buy or refinance their homes.