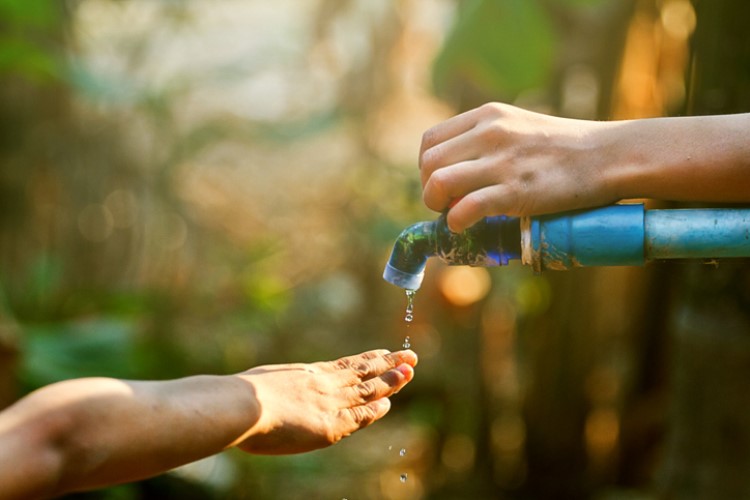 Treasurer Josh Frydenberg welcomed the New Year by urging banks to continue approving housing loans in a bid to drive the Australian economy -- a thing that, according to some market watchers, is very irresponsible to say.
In an interview on ABC News 24, Digital Finance Analytics principal Martin North said Frydenberg's comments were "short-sighted and irresponsible."
"Well, I find it a little troublesome to my mind, just simply saying, 'Let's turn the debt tap on again, let's let house prices run away again' — we'll simply create a bigger problem down the track. Debt has to be repaid at some point," he said.
Speaking in regional Victoria last week, Frydenberg told banks to keep their books open and to approve more home loan applications.
"You have a social and economic responsibility to ensure affordable and accessible and timely loans to the broader public. It's in the banks' interests, it's in the economy's interests, and it's certainly in the public's interests," the treasurer said.
These sentiments followed the release of the CoreLogic December home value index, which showed a 2.3% quarterly decline, the worst since 2008.
After more than a year of mortgage lenders tightening their lending screws in compliance with regulations, housing credit has slowed significantly. In fact, official figures show that credit growth moderated to 4.9% in November last year, well below the 10-year average of 6.3%.
Also Read: Watch out for these 4 housing market scenarios this year
North said that allowing banks to lend more would not do any good, as home prices relative to income are significantly higher than in most other countries around the world.
"We have more than a million households with a mortgage who are struggling to make mortgage repayments today. We don't want to stoke that fire more," he said.
He added that it is only appropriate for banks to keep their lending standards tight and focus on the capacity of the borrowers to make repayments in assessing applications.
"Our analysis shows that around 40% of loan applications are now being rejected, compared with 5% a year ago, because people don't actually meet the lending criteria," he said.