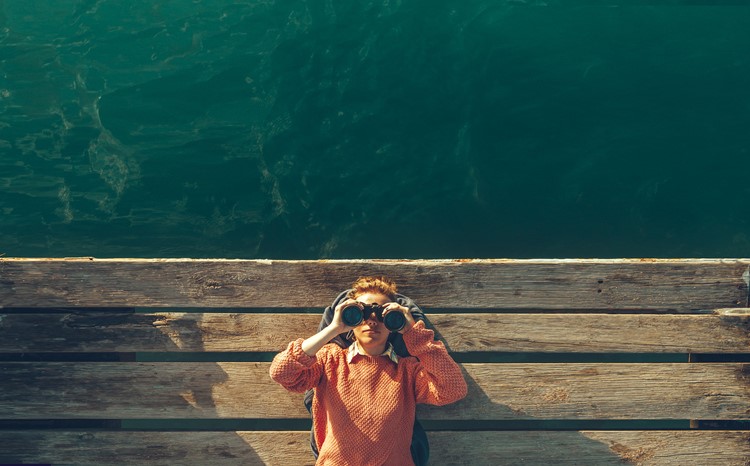 Property buyers looking for the industry's lowest mortgage rates should look for offers below 3%, according to Lifehacker Australia.
The three rate cuts by the Reserve Bank of Australia have triggered a race to the bottom amongst home-loan lenders, with some dropping their rates below 3%.
The lowest mortgage rate as of 7 November is 2.68%, which is offered by Well Home Loans. This rate is available to borrowers on a two-year fixed term.
Also read: Rate cuts unable to give boost to borrowers' spending?
The next cheapest rate is at 2.69%. Reduce Home Loans offer this rate at a variable option, while UBank has the same rate for its three-year fixed-rate loan.
For investment mortgages, the current lowest rate starts at 2.84%.
UBank's three-year fixed-rate investor loan under the UHomeLoan offer has a 2.84% interest rate.
The second cheapest investor rate at 2.94% is offered by Tic Toc for one-year fixed loans.
For those looking for a variable loan, Reduce Home Loan has a 2.99% variable rate for investors.
While these are the lowest rates in the market, Lifehacker said borrowers must reach out to their lenders to check for fees and other charges related to these mortgage products.