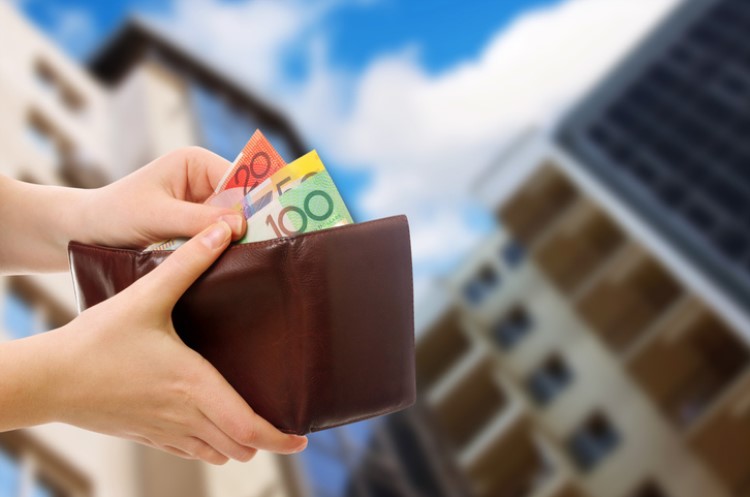 Despite the three interest-rate cuts this year, fewer than 7% of borrowers from a major bank reduced their monthly mortgage repayments — what could this imply?
In a parliamentary committee hearing, Commonwealth Bank of Australia revealed that of its 1 million clients with variable principal-and-interest home loans, only 69,000 decided to slash their payments by reaching out to their lender.
The majority of borrowers kept paying the same monthly amount, putting them ahead of their repayment schedules and enabling them to pay off their loans faster, according to a report in The Australian Financial Review.
No boost in spending
CBA's revelation prompted Tim Wilson, the chairman of the House of Representatives economics committee, to question the effectiveness of the Reserve Bank of Australia (RBA)'s rate-cutting strategies.
"Every time the RBA reduces rates the flow-through isn't being felt as widely as some might expect in consumers' hip pockets," he said. "This data is timely and should further prompt the RBA to press pause on further rate cuts without hard evidence of their efficacy, and especially should lead to questioning the efficacy of quantitative easing."
The RBA has already slashed the cash rate three times this year, with back-to-back cuts in June and July and another easing earlier this month. Currently, the cash rate sits at a historic low of 0.75%.
Even RBA Governor Philip Lowe said that rate cuts appear to become "less effective" at the margin, given how people are taking advantage of the discounts.
"Once upon a time, when we lowered interest rates, people would run off to the bank to borrow to kind of go on a holiday or buy furniture or kind of do some spending. They don't do that anymore," he said in a business conference last month.