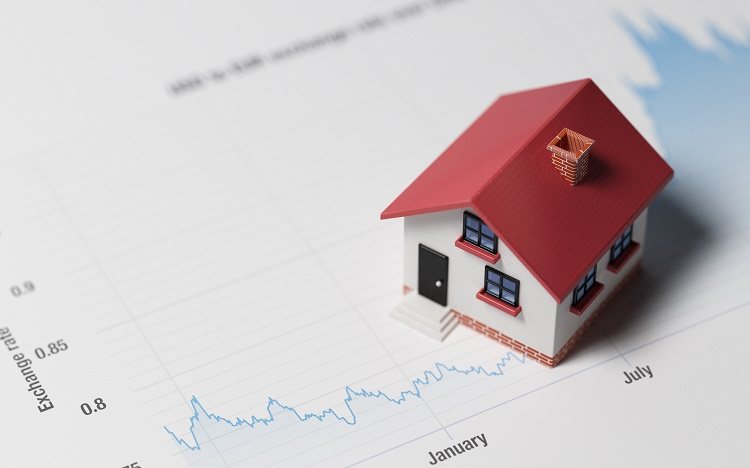 As the Reserve Bank readies itself for its last opportunity this year to provide an outlook on interest rates, there are still those who believe it will not make any changes until 2019.
In a commentary on the Sydney Morning Herald, industry expert Elizabeth Knight said whether the Reserve bank would lift interest rates would depend on what will happen to house values in the month of November.
Knight also mentioned that it is vital for watchers to look at the clearance rates, as they could reflect the real value of properties.
Also Read: Will the Australian housing market bubble burst anytime soon?
"The bets on interest rates and house values are firmly connected because if the property market falls precipitously, it will be another factor inhibiting any move by the RBA to raise rates," she noted.
While economists have not been certain on their predictions – often revising their projections and adjusting their time frame for rate increases – Knight noted that roughly 70% of these economists firmly expect rates to move up in the middle of next year.
Still, a growing number of experts are predicting a rate hike in 2019. RBA governor Philip Lowe earlier noted that the economic conditions were not ripe for rate rises, given the low wage growth and inflation.
"It's interesting to see that Lowe was at great pains to say that the next rate movement was more likely to be up than down. Sure, the RBA doesn't want a repeat of the experience a few years ago when the property market looked like it had peaked, following some macro-prudential tightening, and the central bank reduced rates only to see the property market take off again," Knight said.
However, if the housing market falls and wage growth and inflation remain below RBA targets, it could spur a strong argument for interest rates to go down, rather than up.
Knight also noted that the efforts by the Australian Prudential Regulation Authority to prevent risks in the housing market have been far more intense and relentless.
"For its part, APRA is placing far more pressure on lenders to better assess borrowers' living expenses and the extent of other loans they may have," Knight said.