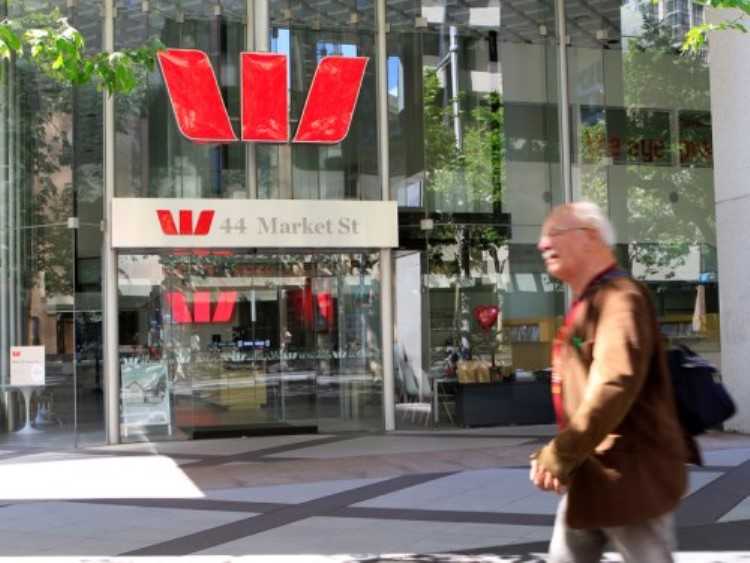 Westpac has announced that it will be slashing the rates of its standard variable-rate (SVR) home loans following the Reserve Bank of Australia's decision to cut the official cash rate to 1.25% —however, just like its competitor ANZ, it will not pass on the full rate cut to its borrowers.
Westpac is the last of the big four to announce rate changes after the central bank released its decision earlier this week. While it will be cutting its owner-occupier rates by only 20 basis points, it will offer a higher rate discount at 0.35% for investors who wish to take on an interest-only SVR home loan.
Also Read: Big lenders slash rates after RBA's move
David Lindberg, Westpac chief executive for consumer division, said the bank had to consider several factors before finalising the rate cuts it would offer. However, he said the rate changes would still be able to help homeowners keep up with their repayments.
"We are operating in a historically low interest-rate environment, which creates the opportunity for homeowners to get ahead on their repayments," he said, "It is also a good time for first-home buyers to get onto the property ladder with some of the lowest rates in the history of the Australian mortgage market available."
The table below shows the updated standard variable rates of the big four banks. The changes to the bank's SVR home loans will take effect on 14 June for NAB and ANZ, on 18 June for Westpac, and on 25 June for CBA. Take note that of the big four banks, only NAB and CBA decided to pass on the full rate cut to its borrowers.
Big four bank's changes to Standard Variable Rates (SVR)

ANZ

CBA

NAB

Westpac

Owner-Occupier Principal & Interest

5.18%

5.12%

5.11%

5.18%

Owner-Occupier Interest-Only

5.73%

5.67%

5.68%

5.77%

Investor Principal & Interest

5.78%

5.70%

5.71%

5.73%

Investor Interest-Only

6.24%

6.14%

6.16%

6.09%