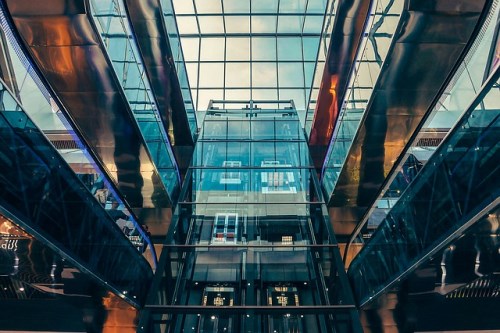 Westpac, the nation's second largest lender, said it would raise its home loan interest rates for investors and owner-occupiers, following a similar move by National Australia Bank (NAB).
Last Friday, Westpac pushed up owner-occupier variable rates 3 basis points to 5.32% for customers paying both principal and interest. Meanwhile, owner-occupiers only paying interest will see their rates rise 8 basis points to 5.49%.
Like NAB, Westpac hiked interest rates more severely for property-investor customers, rising 23 basis points to 5.79% for principal and interest loans, and 28 basis points to 5.96% for landlords only paying off interest costs.
"Despite home loan interest rates being at historically low levels, both deposits and wholesale funding of mortgages have increased over the last nine months," said George Frazis, chief executive of Westpac Group's consumer banking arm.
Frazis added that Westpac had taken a "very careful" approach to pricing decisions, and made a point of balancing the needs of both owner-occupiers and investors. Customers with interest-only loans could move to principal and interest repayments for free until June 17.
The changes will take effect on March 24 for Westpac's mortgage customers.