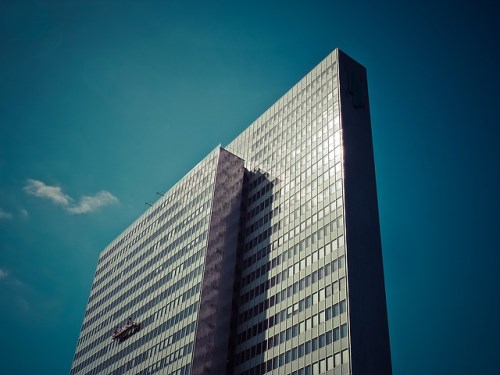 National Australia Bank (NAB) has just increased mortgage rates across its lending book, out of cycle to any official move from the Reserve Bank. The Melbourne-based bank blamed "increasing regulation and elevated funding costs" for its decision.
NAB's standard variable rate for owner-occupier customers will rise from 5.25% to 5.32%. Investor loans, meanwhile, will increase from 5.55% to 5.80%.
NAB is also lowering its two-year fixed rate for first-time buyers/owner-occupiers from 3.98% to 3.69%.
The changes were announced hours after the US Federal Reserve lifted its key interest rate—a move that is likely to increase funding costs for Australian banks. This marks the first out-of-cycle rate hike by one of the big banks for both owner-occupiers and investors since late 2015, when Westpac led the industry in repricing home loan books.
The changes for investors and owner-occupiers will take effect on March 24, while the changes for first-home buyers will take effect on March 16.
"The decisions we make on interest rates are difficult ones, and we want to assure our customers we do not take them lightly as we seek to achieve the right balance for all our stakeholders while considering the dynamic financial and economic environment in which we operate," said Antony Cahill, NAB's chief operating officer, in an official statement.
Cahill further noted that the difference between what the bank charges and how much it costs to fund mortgages remains "under pressure" due to "intense competition, increasing regulation, and elevated funding costs."
National Australia Bank led the industry in hiking investor loans in December (without touching owner-occupier rates) in a move that marked the biggest rate repricing by one of the big banks since withholding half the August cash rate cut.
NAB claims its 7-basis-point hike in rates for owner-occupiers would cost borrowers an additional $13 a month on a $300,000 principal-and-interest home loan for 30 years.
The bank blamed its investment lending rate hike on the Australian Prudential Regulation Authority's 10% annual growth cap on investment lending.