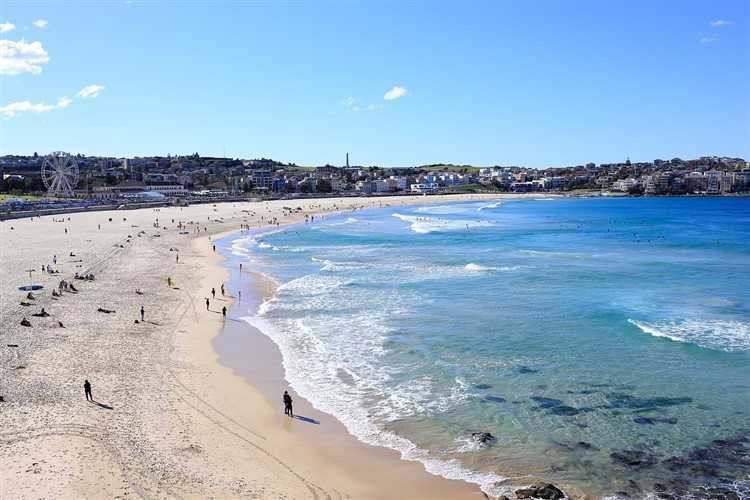 Despite weakened home loan affordability, Victoria still managed to attract a slew of first home buyer loan applications, according to the latest PRDnationwide key market indicators.
Victoria's home loan affordability index decreased by 0.7% to 29.9 points against the backdrop of exponential home price increase in Melbourne. Surprisingly, it still recorded 9,892 new home loans from first-home buyers as of 4Q17, the highest compared to other state capitals.
PRDnationwide attributed this to the state capital's strong median weekly family income growth, which increased by 2.8% during the same period. It also posted a 16.1% decline in unemployment, attaining an unemployment rate of 5.2% which is lower than the national average of 5.5%.
Victoria also recorded the highest number of dwelling approvals as of March 2018 at 6,653, a 22.7% growth over the past year.
"All these factors, combined with the first home buyer grant and stamp duty policies set by the state government, potentially explain why despite a decline in home loan affordability index growth VIC attained the gold award nationally for the highest number of first home buyer loans category," PRDnationwide said.
Check out Victoria's other key market indicators in this PRDnationwide infographic:
Related stories:
Now is the best time to buy your first home in Victoria
Stamp duty exemption boosts first-home buyer loan activity in NSW, Victoria