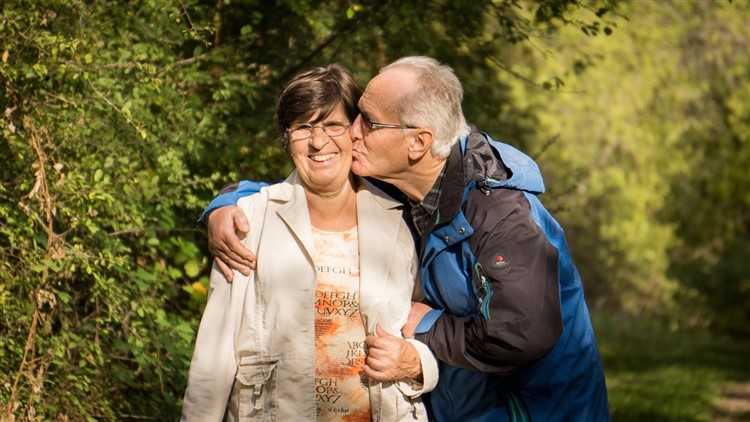 Due to the strong value growth in Sydney's hot property market, many cashed-up downsizers are setting their sights on low-maintenance properties in prime locations in the city.
According to Peter Kelaher, buyer's agent from PK Property, many luxury downsizers are looking for single-level homes and properties that have lifts and no stairs.
"All of these prospective buyers either think they are going to get a [mobility] problem or they have got to get an operation for their hip, bad knees or their back," Kelaher told the Domain Group. "What they do want – and what they are cashed-up for – are views. They want nice views and they want an extra bedroom to put his or her study in."
As has become evident in many prime Sydney suburbs, demand from luxury downsizers is beginning to outpace supply.
Last weekend, a single-level apartment close to the beach at the northern suburb of Mona Vale soared $326,000 above reserve as buyers in their 50s vied to secure their dream retirement home.
The early morning Saturday auction of the five-year-old property, situated at 9/25-31 Darley St East, sparked frenzied bidding. The apartment eventually sold for $2.2m, well ahead of its reserve of about $1.9m.
Simon Gourlay of Domain Residential said the lengthy auction attracted 153 separate bids, many of them in $1,000 increments.
Demand for luxury apartments is being driven almost exclusively by local downsizers, according to Tim Foote, principal of Belle Property Mosman.
"They usually want a lower-maintenance property but not necessarily a smaller property," he told the Domain Group. "[An apartment recently sold] at Prince Albert Street occupied a whole floor and had four bedrooms, four terraces and a decent-sized garden."
Also read: Here are the things on wealthy downsizers' wish lists