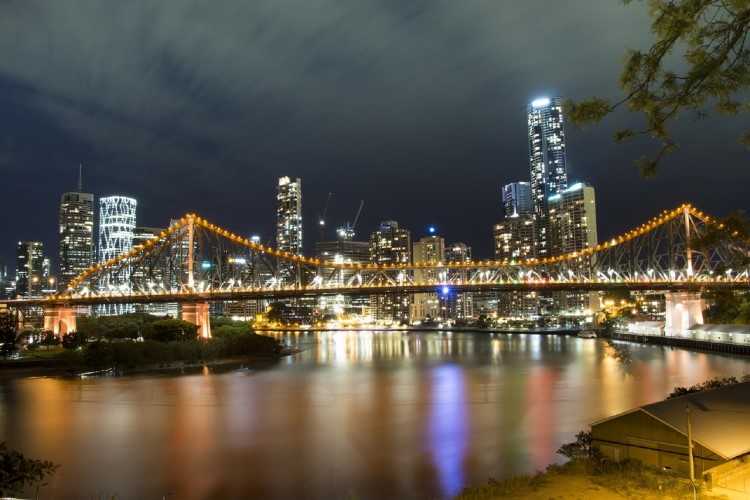 The first quarter of the year has been monumental for the Brisbane housing market as median prices hit a new record high of $670,000, a 3.1% growth from the previous period.
The recent market monitor report by the Real Estate Institute Queensland attributed this strong showing to the slowing experienced in the southern markets and increasing demand brought about by the population growth.
Another reason for the price growth was declining listings volumes, which resulted in buyers scrambling to take on the available properties on the market. In fact, the city's stock was down to just 6.1%, the lowest in the state.
The market monitor tagged Brisbane as the fastest-selling market within the state, with houses staying up for grabs in just an average of 32 days.
In a statement, REIQ Media and Communications Manager Felicity Moore said sellers are in a good position given that buyers are more than willing to purchase properties in the city.
"In this market, we could potentially see a rise in off-market sales as eager buyers pressure sales agents to see the property before it hits the market," Moore said.
On the other hand, the unit market slowed down over the past year as median price fell to $442,000. Moore noted that this segment was at the rear end of the surprising level of supply, adding that the demand would be able to capture the excess stock.
"Queensland has become the number-one destination for internal migration, taking over from Victoria in the latest ABS Census data, and our overseas migration is at its highest level in years, which means demand for accommodation will continue," she said.
Related Stories:
Downsizers flock to Brisbane for prime properties
Brisbane land prices record massive slump