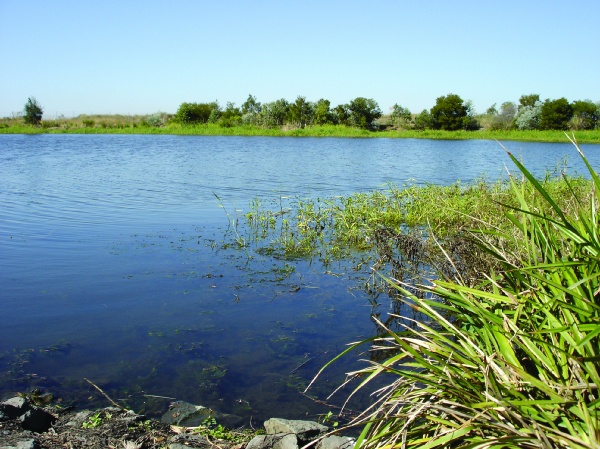 Land prices in Brisbane have fallen by roughly a quarter in just a year, the biggest decline seen in South East Queensland (SEQ) council regions.
Citing a recent research from Oliver Hume, News.com.au reported that while Brisbane's land price per square metre has fallen to $821, it is still the second most expensive of the six SEQ council regions, a little behind Redland Council with $840 per square metre.
The Gold Coast, on the other hand, reported surging land prices, growing 26% to $714 per square meter. This makes it the third most expensive region for land prices.
In terms of median land price, Brisbane is at the top as it recorded a 5% rise during the March quarter to $335,500. This is, however, cheaper than the same time last year.
Oliver Hume Queensland general manager Matt Barr said Queensland may begin to take the spotlight starting this year, as property buyers take advantage of the state's steady job growth.
"This growing population and the resurgent economy are expected to have a positive impact on the property market for the foreseeable future. Only time will tell the scale of the impact, but there is little doubt about the direction," Barr told News.com.au, adding that owner-occupier will most likely be a key buyer segment in SEQ where they comprised 94% of the market in the first quarter of the year.
The state recently saw new housing approvals outpace attached dwelling approvals for the first time since early last year.
"Queensland recently welcomed its five millionth resident, despite a recent increase in the unemployment rate we expect the local economy to continue to power ahead with new jobs attracting workers … these workers will all need somewhere to live," Barr said.
Related Stories:
Downsizers flock to Brisbane for prime properties
Five Brisbane suburbs inching closer to million-dollar price medians