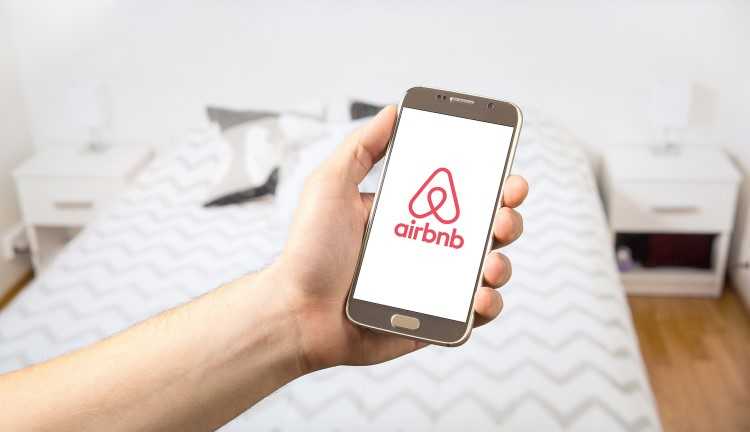 Resident groups seem unsatisfied with the new rules that the New South Wales government have imposed for short-term rentals provided by home-sharing platforms Airbnb and Stayz.
Under the reform, hosts who are not living on the property in the greater Sydney area will have a 180-day rental cap annually. Furthermore, there will be changes to the Strata Schemes Management Act will give owner corporations the power to create their by-laws and not allow short-term letting if the hosts do not live in the unit.
In a report for News.com.au, Better Regulation minister Matt Kean said there will also be a mandatory code of conduct for short-term rentals.
"Under our 'two strikes and you're out' policy, hosts or guests who commit two serious breaches of the code within two years will be banned for five, and be listed on an exclusion register," Kean said.
Kean added that councils outside greater Sydney can impose their own rules and decide if they would allow short-term holiday rental for the whole year.
For Trish Burt of lobby group Neighbours Not Strangers, the changes do not go far enough and argued that the NSW government ignored the most pressing residential concerns.
"Our needs must be placed before the business models of multi-billion dollar, foreign-owned booking platforms. There was no mention of 'platform accountability' Indeed, Mr Kean said that he is proposing to have 'a negative licensing scheme' — bad actors will only be noted when they breach a code of conduct," Burt told News.com.au.
She added that there has yet to be any successful corrective actions resulting from such a code.
Airbnb welcomed the rules, saying they are fair and innovative.
"These state-wide rules strike the right balance. They protect the rights of respectful and responsible home sharers, while taking a zero-tolerance stance on bad behaviour," Airbnb global head of policy Chris Lehane said.
Related stories:
Do home-sharing services worsen Australia's housing affordability?
Airbnb and Stayz hosts could be slammed with capital gains tax