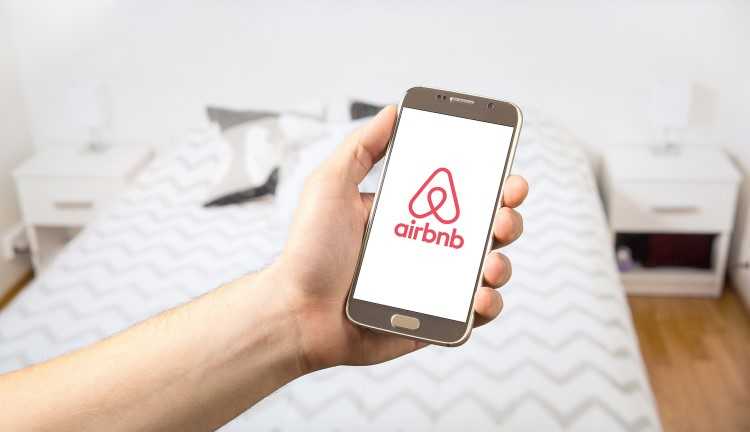 Housing affordability has been an ongoing concern in most of the Australian states right now and many believe home-sharing services like Airbnb exacerbate the problem.
In a report on ABC News, Airbnb co-founder Joe Gebbia belied such claims. He denied that Airbnb is contributing to the housing affordability woes by soaking up residential properties for tourist accommodation.
The firm has over 40,000 listing in New South Wales and roughly 25,000 in Sydney. While the state has yet to submit specific policies to regulate Airbnb rentals, local government have already laid out different regulations to govern such services.
Also Read: Airbnb and Stayz hosts could be slammed with capital gains tax
Recently, South Australia and Tasmania introduced regulations governing Airbnb which the firm described as fair policies.
"So how do you work together to come up with fair and balanced regulations? We believe in regulations, as long as they're fair and balanced," Gebbia noted.
The Airbnb co-founder visited Australia to iron out regulatory hurdles that may hamper the company's growth in the country.
One of the key areas of concerns in terms of regulation revolves around the rights of neighbours when Airbnb guests seem to be rowdy, as well as safety concerns.
Another area of concern for policymakers is the possibility that Airbnb listings are detracting from the available rental stock and pushing up rents. To this point, Gebbia argued that most Airbnb owners actually live in the properties they rent out.
"There is a common misconception globally that the platform's about property groups and big property groups renting out entire apartments full-time," he said.
Airbnb country manager for Australia and New Zealand Sam McDonagh said a report by the Tenants' Union of NSW underscored that home sharing services do not appear to be pushing up rents, even in areas where they are widespread.
"In Australia, more than two-thirds of the listings that we have on the platform are sharing the home that they live in," McDonagh said, noting that a majority of hosts rent out their residence or an extra bedroom to make ends meet.