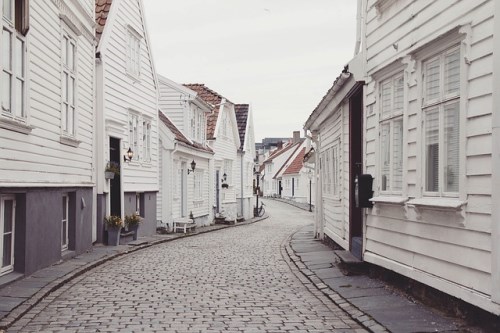 RBA Governor Philip Lowe warned the nation's borrowers last Thursday that interest rates would not remain at current record lows forever, as household debt continues to escalate alongside skyrocketing house prices in Sydney and Melbourne.
Households burdened by mortgage debt have a reduced appetite for consumption, making the transmission of monetary policy weaker, said Lowe during a lunch in Brisbane.
The Reserve Bank is worried about the possibility of future sharp declines in household spending if there is a deep correction in Australia's property prices.
As was widely anticipated, Australia's central bank held the official cash rate at a record low of 1.5% last Tuesday for the ninth consecutive month, as it seeks to balance the risk of rising household debt against subdued inflation and wages growth.
However, Lowe pointed out that households should brace themselves for an increase in interest rates at some point. "This is not a signal about the near-term outlook for interest rates... but rather a reminder that over time we could expect interest rates to rise, not least because of global developments," he said. "We should not expect interest rates always to be this low."
The Reserve Bank slashed rates in May and August last year to prop up domestic demand. However, the risk of stoking indebtedness forced the central bank to keep rates unchanged, even though core inflation is stuck below its 2%-3% target band.