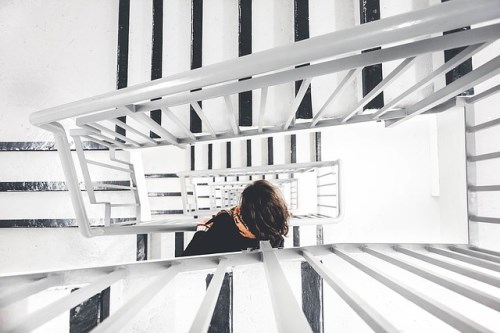 As was widely anticipated, the Reserve Bank of Australia (RBA) left the official cash rate unchanged on Tuesday for the ninth consecutive month.
Even though the nation's banks and lenders are busy hiking mortgage rates out-of-cycle, homebuyers and property investors shouldn't be too concerned about any changes to the official cash rate for the foreseeable future.
Economists such as Westpac chief economist Bill Evans have been forecasting that the official cash rate will remain on hold this year and well into 2018. Moreover, Evans said economic growth is likely to slow next year, making it tough for the Reserve Bank to build a case for any rate increases.
It's clear that the overheated property markets in Sydney and Melbourne, despite some recent signs of a slowdown, mean that the cash rate will stay at a record low of 1.5%.
"Conditions in the housing market continue to vary considerably around the country. Prices have been rising briskly in some markets and declining in others. In the eastern capital cities, a considerable additional supply of apartments is scheduled to come on stream over the next couple of years," said RBA Governor Philip Lowe in an official statement regarding the monetary policy decision. "Rent increases are the slowest for two decades. Growth in housing debt has outpaced the slow growth in household incomes. The recently announced supervisory measures should help address the risks associated with high and rising levels of indebtedness."