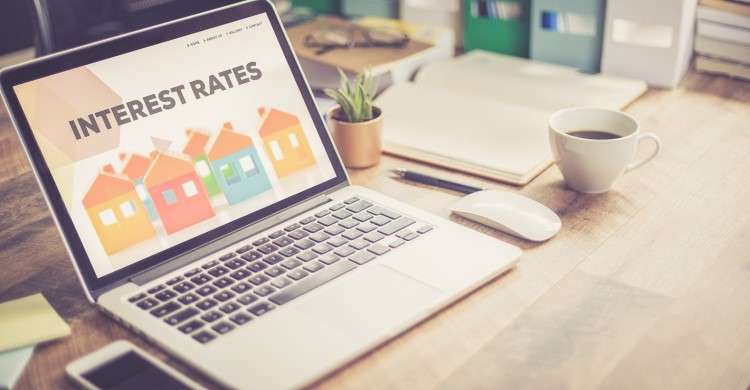 Australian borrowers are losing hundreds of dollars every year due to unclear discretionary pricing of residential mortgages by banks, according to the Australian Competition & Consumer Commission (ACCC).
In a new study that monitored the prices offered by the big five banks, ACCC said there seemed to be unnecessarily expensive search costs and efforts that discouraged borrowers from looking around for better deals.
ACCC Chair Rod Sims said borrowers can actually negotiate with their lender on mortgage price.
"Pricing for mortgages is opaque and the big four banks have a lot of discretion. The banks profit from this and it is against their interests to make pricing transparent," he said.
Also Read: Aussies fall into a negative equity trap amid housing downturn
In fact, borrowers can actually save up to $850 in interest annually if they negotiate to pay the same interest rate as the average new borrower.
Sims said due to the news surrounding the findings of the Banking Royal Commission and the Productivity Commission's investigation of the competition in the Australian financial system, many borrowers were able to approach their lender for a more competitive interest rate.
"I encourage more people to ask their lender whether they are getting the lowest possible interest rates for their residential mortgage and, as they do so, be ready to threaten to switch to another lender," he said, adding that there is nothing wrong with switching banks, especially if it means a more competitive interest rate.
The study also revealed that banks have taken advantage of increasing rates for interest-only loans, which allowed them to post a combined revenue gain of over $1.1bn during the recent fiscal year.
Sims said banks operate in an oligopoly market structure -- the biggest four banks alone control 80% of the market. When ANZ increased interest-only rates in June 2017, other banks followed suit.
"Such is the oligopolistic nature of banking that the banks all took the opportunity to increase rates on both new and existing interest-only mortgages, despite APRA's measures only applying to new lending," he said.