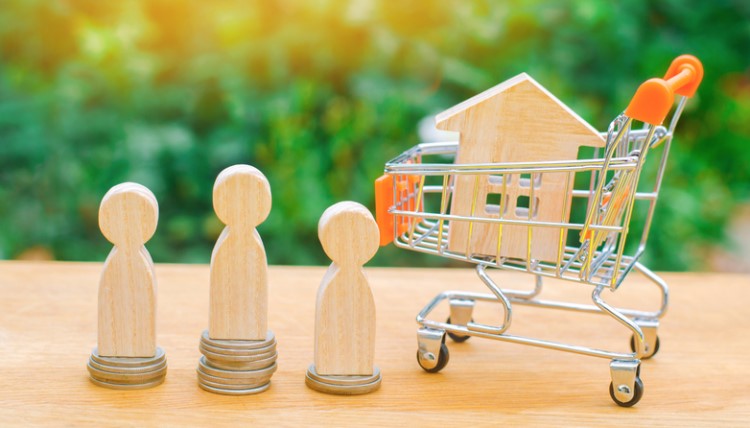 In the efforts to attract new borrowers and stir up competition amongst home-loan providers, customer-owned bank Heritage Bank has announced some changes to its variable and fixed-rate mortgage offerings.
Heritage Bank slashed its fixed rate by up to 30 basis points while cutting its variable rates by 10 basis points for new borrowers. This brings its lowest variable rate to 3.32%.
"We are confident that our customers will appreciate these rates coupled with our great service and mortgage product features like online redraw, and unlimited repayments on fixed-rate loans," said Peter Lock, Heritage Bank CEO.
He said the move shows the bank's commitment to operate in the "best interests of customers" and not to "maximise profit".
"We recognise that we need to offer even more competitive rates to provide better value for customers," he said.
Also read: Major banks offer higher rates, take longer to approve home loans — study
Heritage Bank, which is the largest customer-owned bank in Australia, plans to go beyond its network in Queensland and open two branches in Sydney this year — one in Castle Hill and another in Parramatta.
Lock said the plans to open the bank's business in Sydney would be able to help many homebuyers in the city to break into the expensive housing market.
"We are driven to help people achieve their financial goals and I encourage anyone in Sydney looking for finance to purchase a house to speak with us or a mortgage broker to discuss what Heritage can do for you," he said.