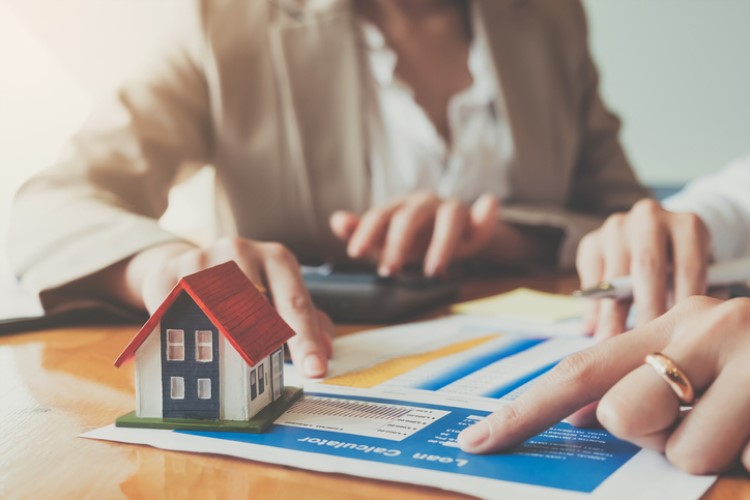 Smaller lenders in Australia are trying to grab a bigger slice of the lending market by offering cheaper mortgage loans to homebuyers, a recent study shows.
Data from Lendi shows that the big four banks — NAB, Westpac, CBA, and ANZ — are offering higher mortgage rates and are taking longer to approve loans.
The home-loan approval process for major banks took an average of 12.73 days over the last six months, longer than other lenders' average processing time of 10.03 days.
In terms of mortgage costs, the big four banks' median interest rate for owner-occupiers with a principal-and-interest (P&I) home loan is significantly higher than that of smaller lenders.
Also read: How can first-time borrowers avoid a stressful home-loan application?
The table below shows the comparison of the industry median rate and the rates being offered by the big four banks and other smaller lenders.
Median mortgage rates for owner-occupiers with P&I loans

Month

Industry median rate

Big four banks' rate

Other lenders' rate

January

3.81%

3.87%

3.76%

February

3.80%

3.98%

3.80%

March

3.79%

3.81%

3.76%

April

3.76%

3.90%

3.72%

May

3.74%

3.82%

3.69%

June

3.64%

3.79%

3.57%
It is becoming a challenge for the big four banks to retain old clients and attract new customers, Lendi CEO David Hyman told The Australian Financial Review.
"Homeowners are no longer taking what they are given. They are negotiating upfront and reviewing their loans regularly to make sure they are getting a good deal," he said.
Over the first half of the year, only 24% of new loans issued to owner-occupiers paying P&I were from big banks, down from 30% during the same period last year.
Also read: ANZ, CBA woo borrowers with fixed-rate cuts
A recent study by UBS shared similar insights about borrowers who are starting to "drift away" from major banks, preferring to transact with smaller lenders and other global players instead. The study said that housing credit at Macquarie, HSBC, Citi and ING has inflated by 14.4% over the past 12 months. The big four banks' home-loan growth, on the other hand, only grew by 2.2%.
Hyman said this trend is also apparent amongst refinancers who are looking for cheaper mortgage rates.
"The second cut in July will see this trend continue, particularly as homeowners look to refinance away from lenders that have been less generous in passing on the cuts," he said.