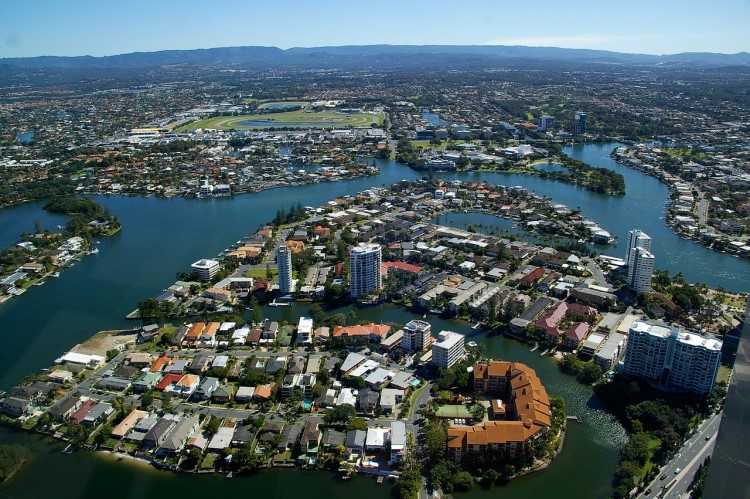 With the rising population in Queensland, there is a need for state and local governments to create policies on housing to complement the said growth, experts at the Housing Industry Association said.
The state recorded its fastest population growth since 2013 last year, reaching an annual pace of 1.81% and overtaking New South Wales, latest figures from the Australian Bureau of Statistics show.
"Local government and the state government need to recognize people are being attracted by the relatively affordable housing on offer in Queensland, and continuing to add levies and taxes impose artificial constraints on building activity driving house prices up," HIA executive director Michael Roberts said.
The state's population growth was driven by net overseas migration, which increased by 26.8% in the year — this translates to an additional 35,000 residents.
Also read: Queensland is the next property hotspot, experts say
"Traditionally people have moved to Queensland for the climate, for jobs or for affordable housing in comparison to Sydney and Melbourne. The climate is still great, unemployment remains stubbornly high at around 6% so it is highly likely people that the growth in population is being driven by the relative affordability of housing in Queensland," Roberts said.
He believes a steady population growth that is supported by government policies would be able to bring life to the state's home-building sector, boosting the local economy.
"Strong population growth in Queensland will incentivise the home-building sector, generating jobs across the State we just need both levels of government to get on board, if we can't build they won't come," he said.