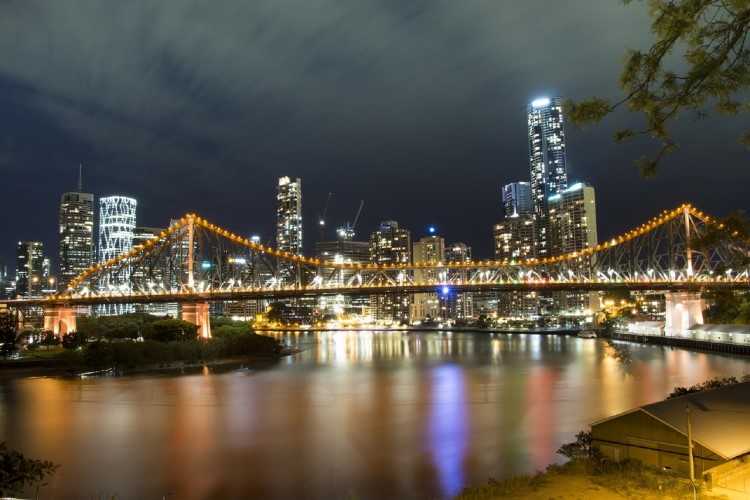 As New South Wales and Victoria continue to experience weakness. Queensland is expected to take the lead, a National Australia Bank (NAB) poll of property professionals revealed.
According to the survey, industry experts project house prices in Queensland to increase by 0.7% next year and 1.3% in two years.
Some areas seen to perform strongly over the next year include Brisbane, Cairns, the Gold Coast, and the Sunshine Coast. Out of the suburbs, Coomera and New Farm are expected to realize robust gains.
Meanwhile, Queensland's rental market is also poised to enjoy an upward boost, growing by 1.3% next year and 1.9% in two years. This is despite the stricter rules on housing investment.
The respondents of the survey also expect Queensland to retain foreign buyer interest. In fact, the share of foreign sales hit a four-year high of 22.8% over the previous quarter.
The results of the survey go against NAB's own projection of the market. For instance, the bank expects house prices to remain flat in Brisbane over the next three years. Unit prices, on the other hand, is seen to fall by 4.5% over the next year.
NAB chief economist Alan Oster said Brisbane's housing market seemed to be going sideways and its unit market still creates concern.
"It hasn't peaked yet, so that's good. We're seeing quite strong economic activity in Queensland, so that always helps," Oster said, as quoted by The Courier-Mail.