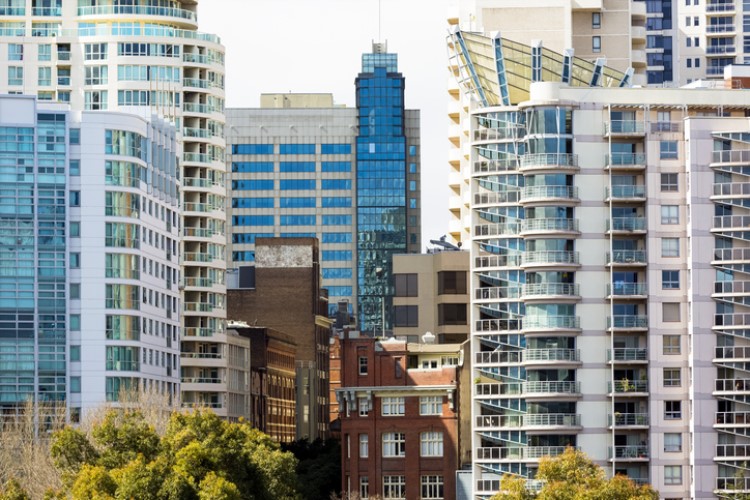 The recent incidents involving Mascot Towers and Opal Tower have caused fear amongst buyers looking to buy apartment and off-the-plan units, a property developer said.
These buyers are now seeking alternatives to high-rise units and strata developments and are considering detached houses instead, said Patrick Eather, the general manager of Sydney-based Thrive Homes.
"More than half the calls we've received over the past week have been from people who said they were initially considering buying an off-the-plan apartment. They've changed their minds after watching the Mascot Towers issue unfold, and so soon after the Opal Tower issues last Christmas," he said.
Residents of the two towers were evacuated after issues such as damages and cracks started manifesting. An NSW government-commissioned report released early this year found that the beams used in Opal Tower were prone to failure and that many parts of the building are significantly damaged.
Recently, an engineer's report shed light on the case of Mascot Towers, saying that the block seems to be "moving in a downward motion." Homeowners living in the block's 132 units were advised to evacuate as authorities continue to investigate what caused the cracks in the building.
Also read: Millennials set to lead a shift in housing demand
"We're also hearing that recent uncertainty around off-the-plan apartment valuations dropping in the wake of the market decline, and the delays we're seeing in current residential apartment projects, have also contributed to potential buyers seeking alternatives," Eather said.
He said many property investors are also planning to ditch their plans of going for high-rise units. Property investor Vick Anand said he believes apartments are not worth the trouble.
"The costs are too high and the cost and hassles of strata are painful, which impacts on capital gains. On top of that, I really feel for people trying to sell an apartment in Sydney right now," he told The Daily Telegraph.
He said the practical strategy for investors like him is to invest in detached homes.
"I paid a lot less than I thought I'd have to build a home, which, even with land costs, was much lower than buying an off-the-plan apartment of similar size," he said.