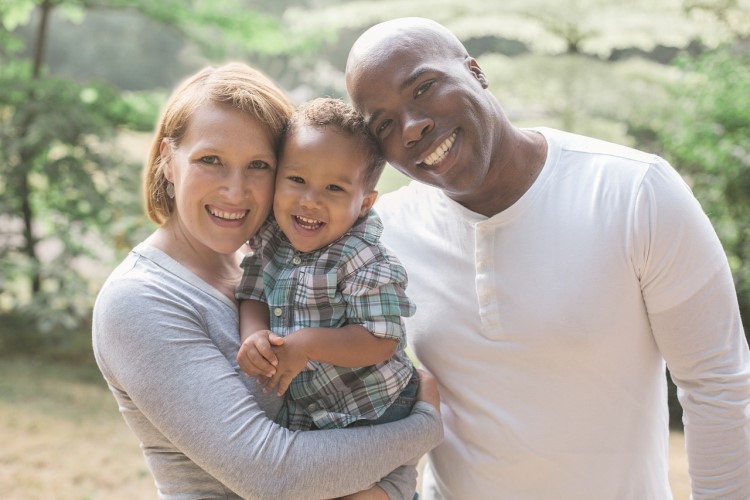 As millennials enter the family-forming stage, the housing market will see a shift in demand for different types of dwellings, experts at BIS Oxford Economics revealed.
BIS Oxford Economics residential property senior manager Angie Zigomanis said while the tendency of homeowners to live in higher density dwellings will boost demand for units and apartments over the next decade, he said the growth for these home types will start to ease.
Over the past 15 years, Zigomanis explained that there has been a rapid population growth among 20- to 34-year olds, helping support the boom in the apartment construction. However, over the next decade, the preferences of the people now in this age group will start to change.
"By this stage, Generation Y will be increasingly coupling up and moving into the family-forming stage of life, and many will be looking to purchase a dwelling, most likely larger dwellings such as detached houses or townhouses, or family-friendly apartments," Zigomanis said.
For Zigomanis, if millennials follow the trend of older generations – opting to avoid renting in favour of buying a larger dwelling – then this would likely support a decade-long boom in the demand for new houses in new estates in the outskirts of major cities and in affordable major regional centres.
"Pressure is also likely to be maintained on house prices in established areas, as competition remains strong for Generation Y families looking to remain in the established areas where they have already been living and renting in smaller apartments," he said.
Despite this projection, however, apartment and townhouse living is expected to still become the norm, given that people are staying in apartments and townhouses for longer periods of time.
This trend is apparent in Sydney, where over half of the households aged 35-39 live in these smaller dwellings. Most of these households prefer townhouses over apartments.
Rising house prices and worsening affordability could be some of the reasons why homebuyers are favouring these smaller and more affordable dwellings, Zigomanis said.
"To meet the potential growing number of Generation Y families in established areas, multi-unit dwellings will need to be designed to be more appropriate to family life, offering more space, both indoor and some outdoor, or located adjacent to public outdoor spaces," he said.