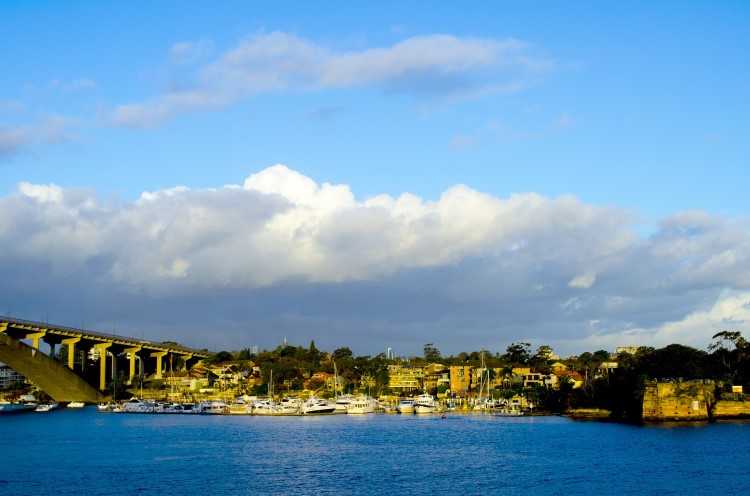 Property seekers looking for the perfect place to buy a home in Sydney may start flocking to Parramatta. Why?
Following a lacklustre 2017, the region is expected to have a more stable condition this year, with greater stock and affordable prices.
Ray White agent Rowan Thredgold told News.com.au that said prices had plateaued in Parramatta, giving an opportunity for buyers to take advantage of.
"There is still plenty of demand for the housing market. Anything people can upgrade to is doing really well," Thredgold said, noting that Parramatta, North Parramatta, and Oatlands continued to be hot spots for affordable homes.
Also Read: First homebuyers are thriving in stable market conditions
The cost of entry-level homes in these areas ranges from about $950,000 on a smaller block to $2 million for a new home on a big block. In Oatlands, houses have price tags reaching $3 million.
Thredgold said fringe suburbs including Wentworthville, Pendle Hill, South Wentworthville, and Merrylands are becoming increasingly popular due to their affordability.
"You can still get a reasonable house on 600sq m for under $1 million in those areas," he said.
According to CoreLogic, Woodpark has the most budget-friendly homes in the region, with a median house price of $780,000. Guildford West and Granville are close behind, with median house prices of $807,500 and $824,500, respectively.
Meanwhile, House and Co Realty's Chandelle Lord said the recent drop in prices in the region could eventually stir up a competition.
"I believe it will be a repeat of the conditions from about five years ago, when buyers saw the prices published as low and it instigated a surge in the market," Lord said.
She said the market could see downsizing activity to grow this year.
She added, "I have already had appointments this year with buyers who are new to the market, so I feel there will be new as well as some old buyers, who have been suffering with prices but might now be able to get something in their budget."
Related Stories:
Softening prices in Sydney and Melbourne could be temporary
First homebuyers are flocking to Victoria and New South Wales