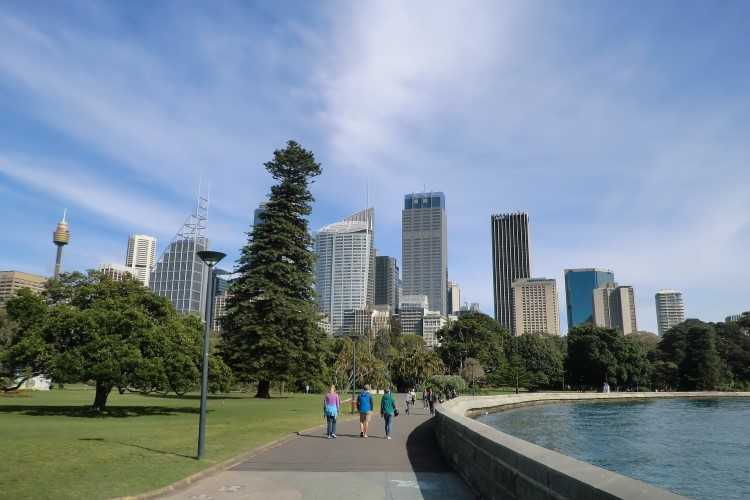 The government's recent changes to housing market policies have resulted in an increase in housing approvals, especially for first-timers, according to data from the Australian Bureau of Statistics.
In fact, the number of loans to first home buyers hit a five-year high in November, making up 18% of overall owner-occupier home borrowings -- a significant increase from the 17.6% in October and the highest percentage since October 2012.
ANZ Bank economist Daniel Gradwell said this improvement reflects a combination of stamp duty concessions for first home buyers in New South Wales and Victoria and fewer local and international investors participating in the market.
Also Read: How soon will the central bank raise interest rates?
"The number of monthly first home buyer approvals is now up more than 60% in New South Wales, and nearly 50% in Victoria, since the state governments stamp duty discounts were introduced in July 2017," Gradwell told Business Insider Australia.
Gradwell stressed that the policy and regulatory changes in the last 12 months still have an impact in the market, with first home buyers taking a big share in the market. Gradwell noted that the capping of interest-only loans at 30% of lender's new mortgages have led to a slow investor activity.
The total value of home loan approvals has seen a 2.3% uptick in November, as loan size for first home buyers increased to $327,100. Meanwhile, the average loan size for all owner-occupied housing commitments rose to $388,900.
Related Stories:
Households should brace themselves for rising interest rates
Why loyal mortgage customers might be wasting their money