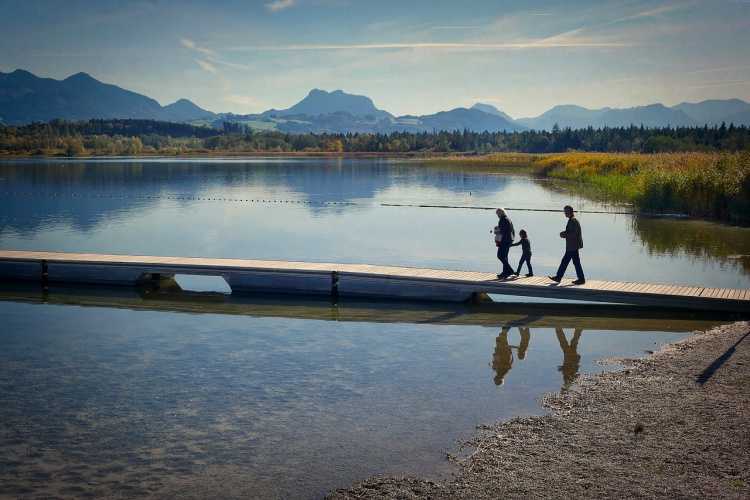 Despite strong GDP and employment growth in Australia, households are still at risk in the event of an interest rate spike.
Household incomes, including wages, interest income, and net rent, grew 1.8% over the year to September 2017, lower than during any 12-month period since 1991, according to national accounts data.
"The average worker is no better off now than they were a year ago, and we expect real wages growth to be an anaemic 0.1 per cent in 2018," said Sarah Hunter, head of Australian macroeconomics at BIS Oxford Economics. "And we estimate that total disposable income, which takes into account tax, grew just 1.6 per cent in 2017."
The data is disconcerting, because growth in total disposable income is considered to be the best way to measure the strength of the real economy—and the latest figures indicate the country is verging on recession.
Weak income growth has led to the slowest growth in household spending in over a decade. Spending will almost certainly sag further if mortgage interest rates begin to rise, as many economists expect. Mortgage repayments (or rent) consume nearly 40% of all disposable income for someone earning $70,000 annually, according to analysis performed by Pocketbook, a Zipmoney company.
Even a person earning twice as much has to set aside nearly 30% of their income for rent or mortgage repayments. This analysis is based on real expenditure data from about 15,000 individuals.
Also read: Should over-extended households pay down their debts?
Nationwide, the number of households that were in mortgage stress in December grew to more than 921,000 (compared to November's 913,000), according to Digital Finance Analytics (DFA).
More than 24,000 of these households were in severe stress in December, surging from 3,000 in the previous month.
To complicate matters further, many economists think official interest rates will rise this year. Official interest rates in the United States rose three times in 2017 before the Trump administration's tax cuts took effect on January 1. Another two to three rate increases are expected this year, and it would be unusual if Australian rates don't follow suit.