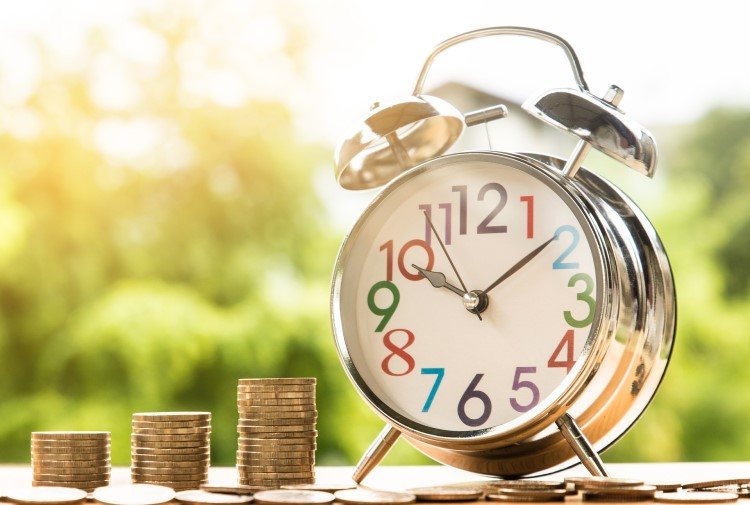 The Reserve Bank of Australia may start picking up the interest rates as soon as May next year.

In a statement, hedge fund Ellerston Capital manager Brett Gillespie said the projected slump in the unemployment rate to 5% in the second quarter of 2018 will prompt the central bank to raise rates from their current record low.

In previous reports, RBA expressed that it has yet to see any indications for an introduction of an interest rate hike. It noted that one of its main considerations is the moderation in unemployment.
"It's the green light to ease back on super low-interest rates as the mining states recover. We think it will hit 5% in 2Q18. The RBA sees a more muted decline, around 5.25% by the end of next year," Gillespie said.
Also Read: Are official interest rates on their way up or down?
In terms of what is in store for housing prices, Gillespie said the market is not in a bubble. In fact, he even noted that the house prices in Australia is about 20% overvalued and could painlessly be corrected with 0-5% price growth over the next few years.
"Don't expect a property crash, at least not until you expect a recession, which we don't. Property prices are not a bubble about to burst. But it is also an asset class that won't be a good investment," Gillespie explained.

He also suggested that the stellar returns in the property market for the last 25 years are almost entirely due to moving from a high inflation and high-interest rate environment to a low inflation and low-interest rate environment.

"Low rates have been capitalised into prices. It has happened. It won't happen again. To my children I say, buy a house for a lifestyle. Not for an investment," he said.