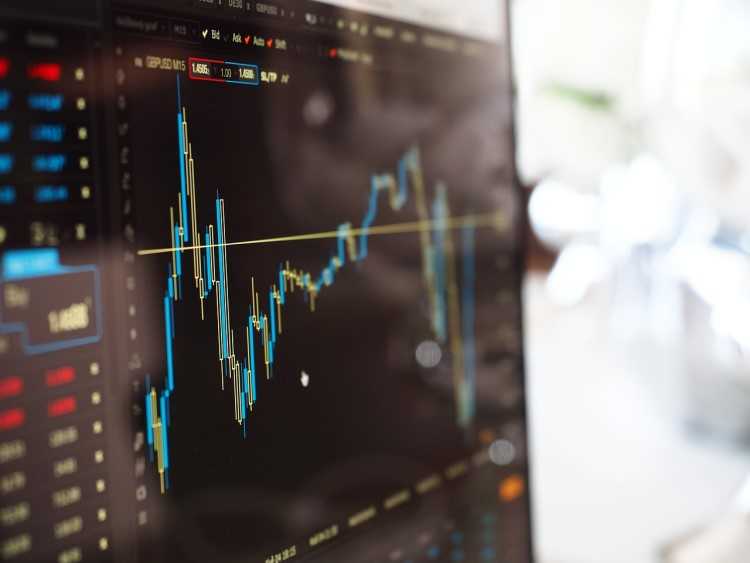 It's official: Australia's housing market is cooling after years of breakneck price growth.
Auction clearance rates are dipping in Sydney and Melbourne, and investor housing credit is declining, coinciding with the Australian Prudential Regulation Authority's (APRA) tightened restrictions on interest-only lending.
The slowdown in the housing market comes on top of weakness in the household sector. These and other developments have left many people wondering if the Reserve Bank will hike interest rates, especially with inflationary pressures being close to non-existent.
Rather than hiking interest rates, some analysts have suggested the opposite – that the Reserve Bank may consider cutting interest rates, given the sharp deceleration in the housing market.
UBS economists George Tharenou and Carlos Cacho noted that when house prices have weakened to a similar degree in the past, it has nearly always resulted in the central bank cutting official interest rates.
The economists noted that national price growth on a six-month annualised basis is currently running at just 0.7%, an important consideration given that over the past three decades, "when house prices over a 6-month period weakened towards flat or negative, the RBA cut within a few months in 7 of 9 cycles."
Does this mean that history is about to repeat itself? According to David Plank, head of Australian economics at Australia and New Zealand Banking Group (ANZ), the answer to this question is a resolute no.
"There has been quite a lot of focus on the current downturn in house price inflation, with some commentators pointing out that similar downturns in the past have been followed by RBA rate cuts," ANZ told Business Insider Australia. "While this might be true, it ignores the key differences between this cycle and previous downturns.
"In particular, previous downturns in house prices followed a succession of RBA rate increases, which pushed mortgage rates sharply higher. Given that RBA tightening cycles typically impact a lot more across the economy than just house prices, we think it is difficult to argue that the slowdown in house price inflation was the primary reason for eventual rate cuts."