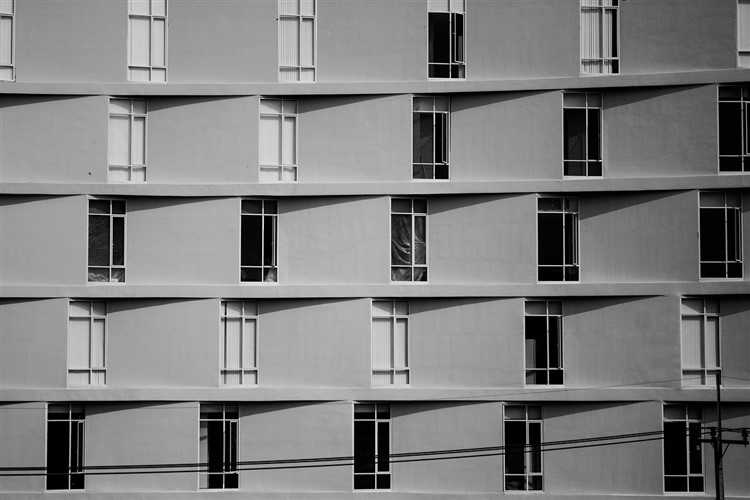 Boosting housing supply in NSW was supposed to bring prices back to more affordable levels. However, recent reports indicate this approach has not been as effective as expected.
Over the last few years, Sydney has undergone its most ambitious housing construction boom to date, with over 200,000 homes expected to be built between 2016 and 2021. This new supply was supposed to help meet demand in a city that has seen prices rise by 70% since 2012. Melbourne followed suit, with a similar housing construction boom after its house prices rose by 50%.
However, a NSW parliamentary inquiry into land release and housing supply found the massive residential construction projects have had a minimal impact on prices. The inquiry, held on Monday, coincided with the release of a new report from the Grattan Institute, which revealed that homeownership levels have tanked among young people, first-home buyers, and lower-income Aussies.
According to The Daily Telegraph, Shelter NSW principal policy officer Adam Farrar told the inquiry that the new housing supply wasn't enough to improve affordability. "We've seen record delivery of housing in NSW ... but it hasn't [been] done in a way that's made any impact on affordability," he said.
Last week, CoreLogic's latest Home Value Index showed that house prices in the Harbour City have fallen for the first time since 2012, dropping by 0.5% in the year to February.
Despite the slight softening, Sydney's median house price is still $880,743.
The Grattan Institute's new report heavily criticised the "neglectful" actions of past governments for taking easy options and contributing to today's affordability crisis. It was particularly critical of the Howard government's 1999 capital gains tax changes, which encouraged property investment and pushed up dwelling prices.