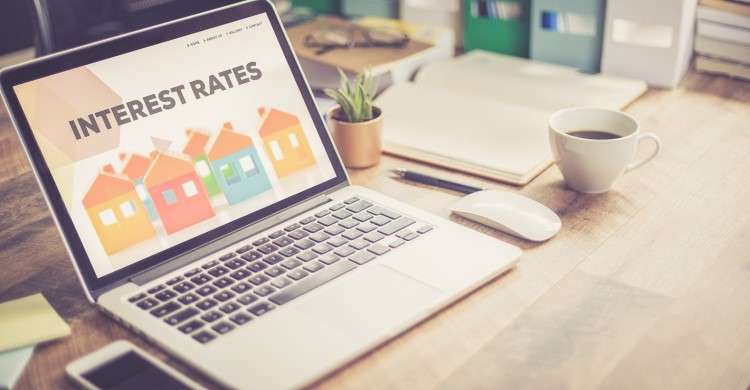 National Australia Bank's digital bank, UBank, has decided to increase the mortgage rates of its fixed-interest products by 20 basis points.
UBank is joining other lenders in an out-of-cycle hike, raising the mortgage rates of its investor interest-only fixed home loans for new customers.
The bank's one-year and three-year interest-only investor rates were increased from 3.99% to 4.19%. Meanwhile, its five-year fixed interest-only investor loan will now incur a 4.69% rate, up from 4.49%.
While UBank did not mention any reasons for the hike, AMP Capital chief economist Shane Oliver assumed the move could be to mitigate the risks of increasing funding pressures commonly cited by other lenders.
Also Read: Global uncertainties taint cash-rate outlook
Oliver told The Australian Financial Review that the funding pressure will compel the central bank to further cut the official cash rate, which has been held at 1.5% for over two years now.
"Income tax cuts will help support consumer spending, but won't be enough, so we remain of the view that the RBA will cut the cash rate to 1% this year," he said.
This assessment runs counter to the views of other economists, who predict that the next move by RBA will be an increase.
"The gap between the three-month bank bill rate and the expected RBA cash rate has blown out again to about 0.58% compared to a norm of around 0.23%. The best way to offset this is for the RBA to cut the cash rate, as it drives around 65% of bank funding," Oliver said.
Given that the increasing funding costs are expected to be a recurring theme this year, Oliver warned that other lenders would follow last year's mortgage rate increases with another round of out-of-cycle hikes.