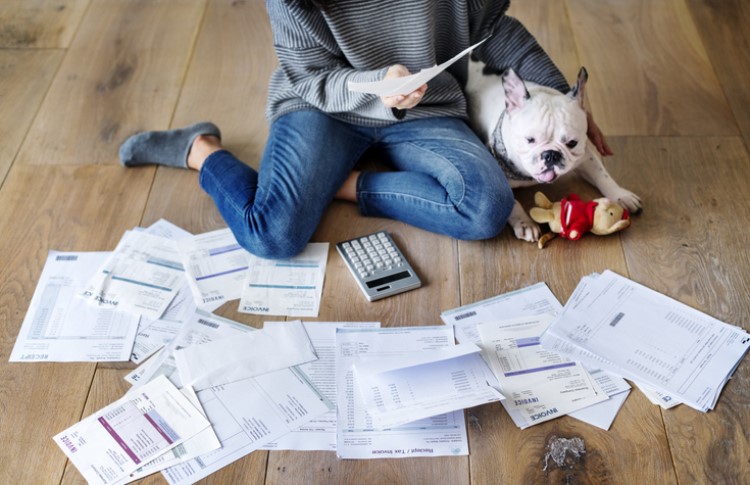 Australian's mortgage debt has continued to balloon faster than the value of properties, with house prices declining for a fifth consecutive quarter in March, figures from the Australian Bureau of Statistics show.
The downturn in prices has also pushed the mortgage debt-to-real estate assets value ratio from 28.1% to 29%, hitting the peak level previously recorded in July 2013.
The fall in property values has extended the decline in household wealth per person, which decreased by $1,500 to $404,566. In the December quarter, household wealth per person dropped by $10,198.
Also read: Here's how you can break free from a debt trap
However, a resurgent share market has boosted overall household wealth by 0.2% to $10.24bn. During the last quarter of 2018, overall household wealth slumped by 2.1%.
Figures also show that while household net savings increased from $6.8bn to $9.5bn, Australians enjoyed less disposable income due to a decline in employee compensation.
Despite the record-low cash-rate level, households seem to be paying more than they had over the previous years as debt levels soar and wealth deteriorates. In fact, 9.1% of Australian households' disposable income went to interest payments in December 2018.
Furthermore, the proportion of disposable income allocated to household debt — which includes consumer debt and mortgage loans — and housing debt also increased.