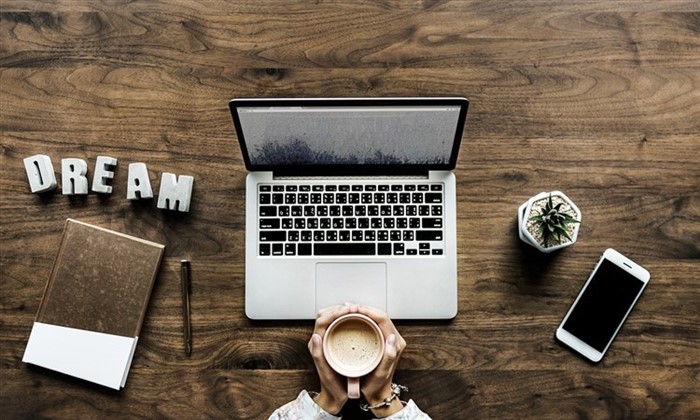 Three in 10 aspiring homebuyers go to a mortgage broker first for help in securing a loan, according to a new survey from Mortgage Choice and CoreData Research Australia.
The results indicate that 28% of homebuyers saw a mortgage broker first when looking to purchase a home or investment property, up from 16% last year. In contrast, the proportion of consumers who saw their current financial institution first has dropped from 60.7% to 44.2% this year.
Jacqueline Dearle, head of corporate affairs at Mortgage Choice, said that while more people are still going to financial institutions, this may not be the norm for long.
"We have seen a 12% jump in the proportion of property buyers seeking the services of a mortgage broker for their home loan needs, which is an encouraging indication that consumers are seeing great value in what brokers have to offer," she said.
"In today's increasingly competitive mortgage market, there are so many changes which make searching and applying for a home loan a daunting and complex process, even for experienced borrowers. Mortgage brokers can save borrowers time, hassle and possibly money by finding a suitable solution for their individual financial situation and goals and taking the legwork out of the application process.
"In addition, a broker provides reassurance and guidance through the home loan application process, from application to approval through to settlement and they will take the time to educate customers about the market."
The use of a mortgage broker has increased among homebuyers across all age ranges, with the highest usage coming from those aged 45 and under.
Also read: Consumer group wants brokers to be legally bound to act in the interest of their clients