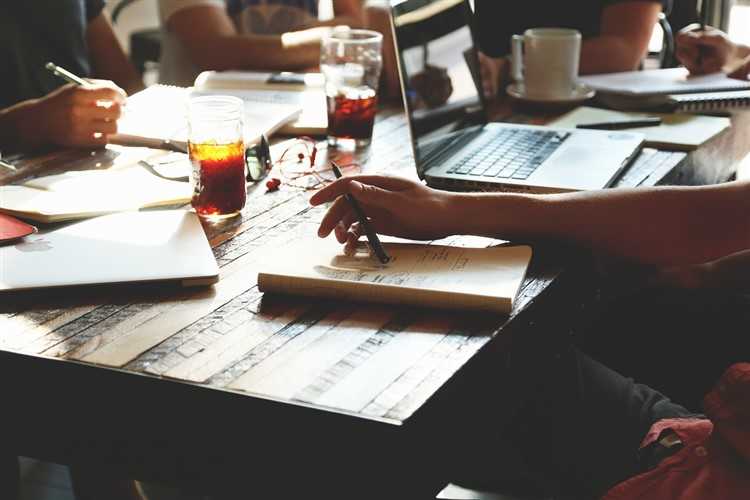 Choice, the Marrickville-based consumer advocacy group, is calling for all mortgage brokers to be legally required to act in their clients' best interest.
Currently, there is no legal imperative for brokers to prioritise their clients' interests, although they are not allowed to suggest "unsuitable loans," a benchmark the industry insists provides sufficient protection for consumers.
With 54% of new loans being written through mortgage brokers, they are now the main channel for obtaining home loans in Australia.
The Productivity Commission's report into Australia's financial sector recommended a "best interest" duty for brokers who work for aggregators owned by banks and other lenders. The Commission also recommended that brokers be obliged to disclose their payment arrangements and any other relationships with lenders.
But the advocacy group wants all the proposed requirements to be applied to all brokers, not just those with ownership relationships with lenders.
"Brokers regularly While brokers aren't allowed to suggest 'unsuitable loans,' other legal obligations are lacking claim they provide the best or perfect loan to suit an individual's needs, but there is simply no requirement for them to act in a customer's best interest under current consumer credit law," said Xavier O'Halloran, campaigns and policy team lead at Choice.
"People need to be able to have certainty that the broker providing them advice is acting for them and putting their interests above all others. Currently, most brokers get paid more if their customers borrow more or take out loans with certain banks. The commissions that banks pay brokers for selling loans means that customers can't trust they're genuinely getting the best loan for their needs."
Instead of being paid by consumers, brokers usually make money via commissions from banks and other lenders. Brokers often receive higher commissions for heftier loans, which the Productivity Commission warns could motivate them to recommend bigger loans.
The Finance Brokers Association of Australia (FBAA) said brokers are being unfairly singled out "for having to explain in more detail how they go about performing their job".
"Consumers do not need to know how a baker made the bread – they just want to buy bread," the FBAA noted in its submission to the Commission's draft report.
Also read: Consumer groups call for an end to broker commissions