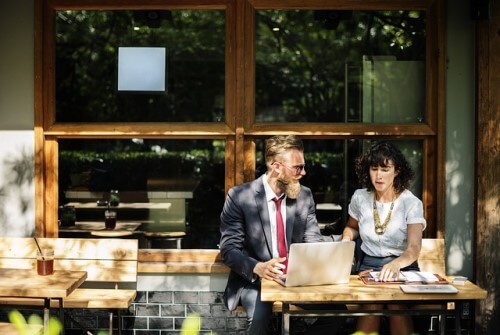 The fight over mortgage broker commissions is gathering steam, as consumer groups call for such payments to be discontinued to better serve the needs of home loan customers.
The up-front commissions paid by banks to mortgage brokers should be abolished and replaced by fixed fees. This set up would better reflect the work accomplished by brokers, said leading consumer organisations in their submission to the Department of the Treasury.
The consumer organisations also argue that trail commissions -- which are paid by banks for years after the loan has been approved -- should be scrapped, as they harm competition and only serve the interests of banks and broking businesses.
Two of Australia's biggest mortgage brokers, Mortgage Choice and AFG, have told the Treasury that they're willing to surrender some bonus payments as part of a likely shake up in how mortgage brokers are paid. However, both entities defend the up-front and trail commissions that constitute the core of brokers' pay packets.
Mortgage brokers arrange more than half of all new home loans, and the upfront commissions paid by the banks are typically worth thousands of dollars. Such lucrative commissions came into the spotlight following a review by the Australian Securities and Investments Commission (ASIC), published in March.
ASIC estimates that in 2015, banks paid $2.4bn to mortgage aggregators, who passed on the commissions to brokers. In response, a joint submission from Choice, Financial Rights Legal Centre, Consumer Action Law Centre, and Financial Counselling Australia pushed for a major overhaul of the system.
Currently, the typical up-front commission of 0.61%, or $3,100 on a $500,000 loan, gives brokers an incentive to recommend customers to take out much larger loans.
"To best serve consumer interests, upfront commissions should be removed and replaced with fixed fees for advice, either lump-sum payments or rates based on hours of work required to arrange a loan," the submission recommended.
Other groups, such as the Sydney-based research firm Rice Warner, have called for mortgages to be reclassified as financial products in the Corporations Act. The firm also called for brokers' commissions to undergo FOFA-style reforms.