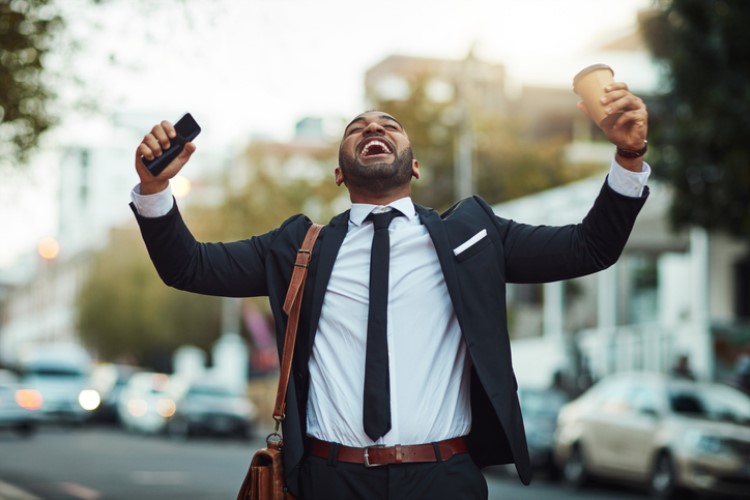 First-home buyers who were not able to secure a spot in the federal government's First Home Loan Deposit Scheme will have a chance to apply again, with 10,000 slots slated to be open in July.
Minister for Housing Michael Sukkar announced that the first 10,000 slots have already been taken. Close to a third of all the spots were awarded to first-home buyers in New South Wales.
"This is a major milestone for the scheme, helping Australians get into their first home sooner with a deposit of as little as 5%," he said.
Given the demand, another 10,000 slots will become available starting July, Sukkar said.
Data from the National Housing Finance and Investment Corporation (NHFIC) show that New South Wales, Victoria, and Queensland reported the highest number of successful applicants.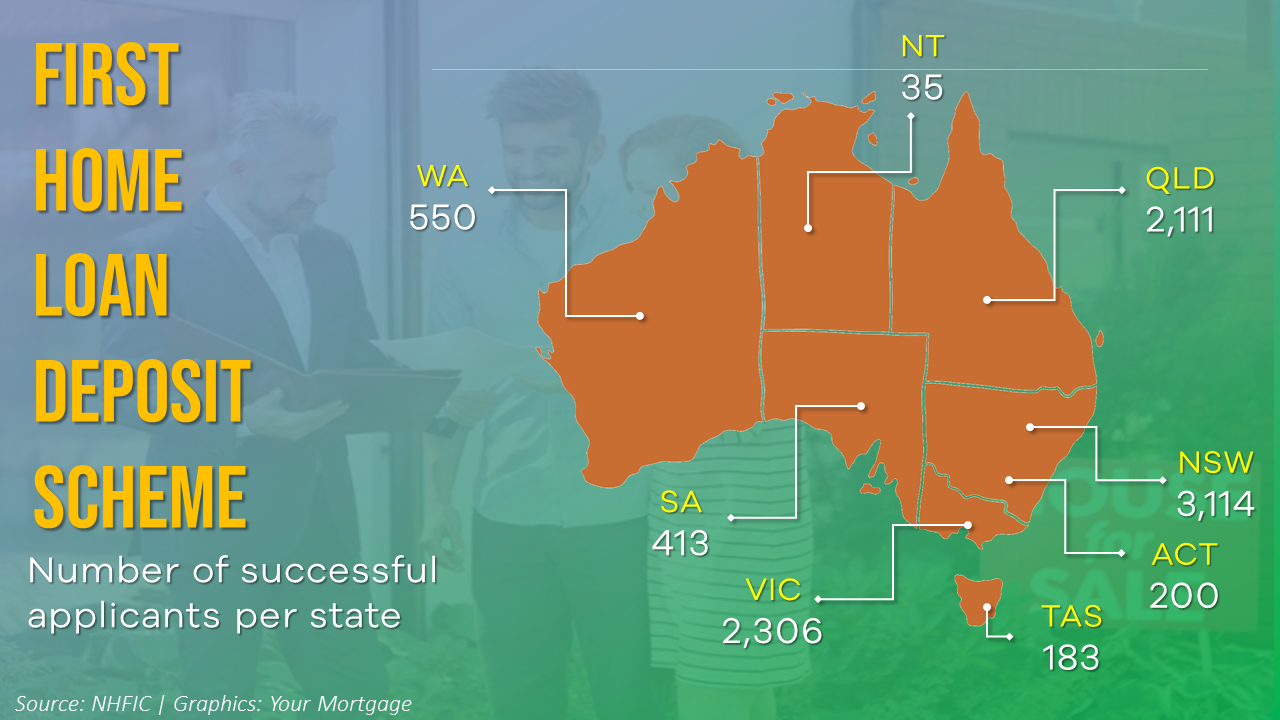 Middle-income Australians benefitted the most from the scheme, with the average income sitting well below the cap of $125,000 for single applicants and $200,000 for couples. The average income of single applicants was $67,387 while that of couples was $109,525.
In terms of age group, more than half of the guarantees were given to first-home buyers under 30. Still, 12% of the slots were secured by Australians over 40.
"This is a clear indication scheme is helping Australians who are a bit older and may have struggled in the past to get a deposit together," Sukkar said.
To know more about the scheme, read this guide. You can also visit NHFIC's dedicated portal here.