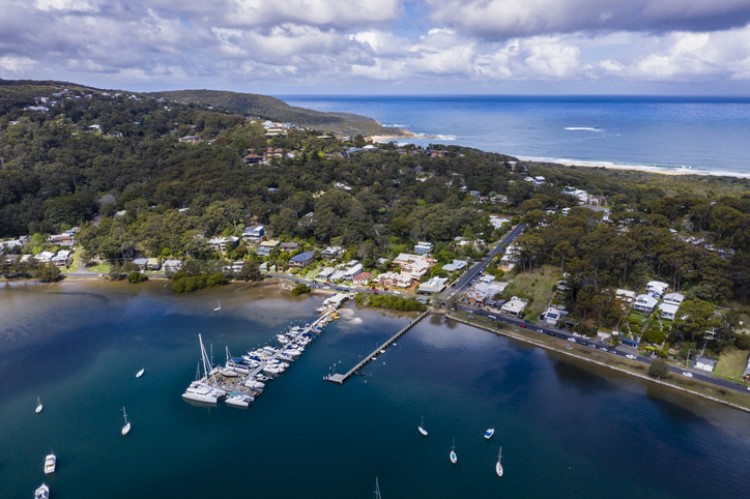 Building approvals in the Central Coast rose in January, paving the way for more homes to rise in its suburbs.
According to the latest data from the Australian Bureau of Statistics, building approvals for the year to January 2019 recorded a surprising growth of 59%, bucking industry expectations.
Over the year, about 2,275 dwelling approvals were issued for new dwellings, a jump from 1,429 during the year to January 2018.
Unit approvals led the growth, recording a 112% jump from 617 to 1,306 approvals. Approvals for detached houses, on the other hand, grew by 19% from 812 to 969.
Also Read: Downsizers are flocking to regional New South Wales
Craig Jennion, the executive director of Housing Industry Association (HIA) Hunter, said approvals grew during the past three months leading to January.
"During this time the Central Coast saw strong increases in approvals in both the detached homes and multi-unit side of the sector compared to a year earlier," he said.
Jennion said the high approvals pipeline could boost growth in areas such as Gosford and those in the south of the region.
"As a result, in the medium term the residential construction sector shall continue to remain buoyant," he said.