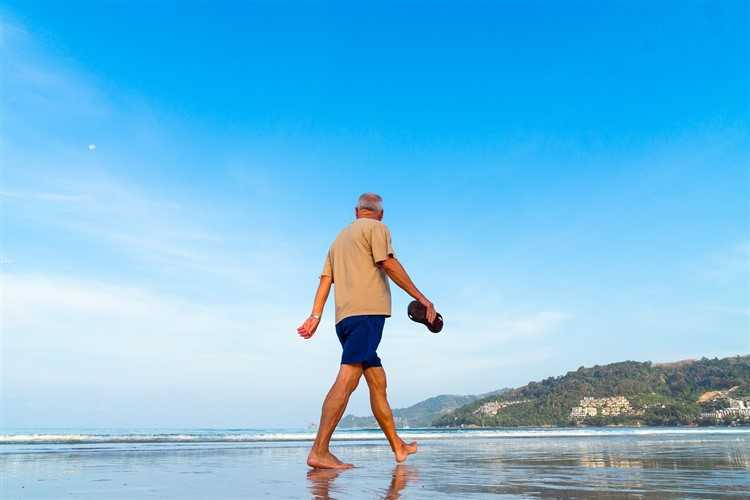 Empty-nesters from Sydney are expected to jumpstart the buying craze this Spring season as they relocate to more affordable dwellings in the regional New South Wales.
According to real estate group Raine & Horne, Sydney downsizers are underpinning values in the Southern Highlands, the Central Coast, and the South Coast of NSW.
Raine & Horne executive chairperson Angus Raine said regional towns like Gosford, Bowral, and Ulladulla have significantly lower median prices than Sydney, making them an attractive site for downsizers.
"These robust population and services hubs appeal to downsizers because they can deliver quality healthcare facilities, employment, diverse economies, and comfortable and affordable lifestyles," Raine said.
Gosford, in particular, has been the go-to destination of downsizers from Upper North Shore and the Hills District. A typical 2-bedroom Gosford apartment with access to amenities such as gyms and swimming pools normally costs below $600,000. Similar dwellings in Willoughby on the North Shore have price tags reaching over $2.3m.
Meanwhile, Raine & Horne Southern Highlands principal Matthew Anstee said the local market has yet to witness a depreciation in values, given the strong demand from cashed-up Sydney buyers who are relying on the strong equity of their previous homes.
"While prices in Sydney are plateauing, we're still seeing plenty of downsizers from the Hills District selling up a Castle Hill or Baulkham Hills house for $2m and buying a very nice property in Bowral, Mittagong or Moss Vale for $1.2m," Anstee said.
Spring fever will also boost home sales in the NSW South Coast, where popular areas like Mollymook and Milton are located. The demand, however, will not just come from Sydneysiders, but also from Canberrans looking for a change of scenery as they enter retirement.
Raine & Horne Mollymook/Milton principal Ben Pryde said downsizers can easily secure a 3-4-bedroom home in Milton or Ulladulla for only $750,000. For Pryde, a budget ranging from $700,000 to $1.5m opens a wide choice of dwellings.
"This is a relatively wide range because the properties that retirees are buying in this region depends on where they lived in Sydney, and the prices they achieved for their former family homes," he said.